Benjamin Noon
Research Associate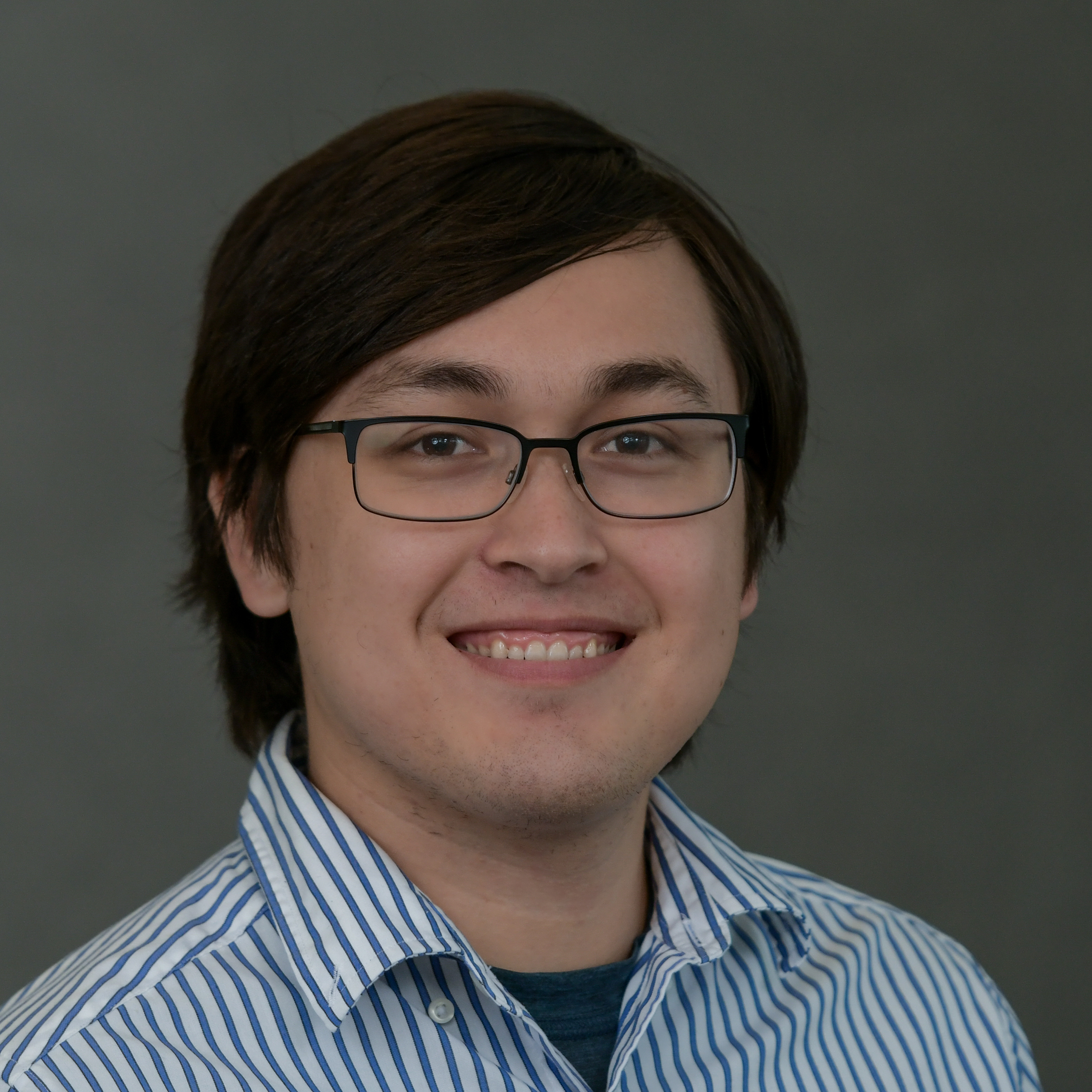 Benjamin Noon is a Research Associate at Beacon Economics. Mr. Noon conducts data research and policy analysis in support of a variety of the firm's principal engagements. His topical areas of focus include housing, sustainable growth, and industry trends. His current work portfolio includes conducting an industry analysis for Los Angeles County that involves a deep dive into job and occupational changes.
Mr. Noon's educational background in econometrics, health economics, and developmental economics have given him a strong quantitative foundation as well as the ability to collect and analyze data to better understand concepts, opinions, and public policies. He is skilled in the use of leading data and econometric software including R and STATA.
Prior to joining Beacon Economics, Mr. Noon was a research assistant at the Institute for Policy Research and Engagement at the University of Oregon where he conducted analysis on housing affordability in the state. He also previously interned at a private equity investment firm where he was broadly exposed to the world of high finance. In this position, he collected and applied data and information from dozens of investment deals to identify trends and patterns that indicate their likelihood of passing or failing.
Mr. Noon holds a M.S. in Economics from the University of Oregon and a B.A. in Economics from Lewis and Clark College.
contact details
110 South Fairfax Avenue, Suite 380 Los Angeles, California 90036
The Recession That Didn't Happen… And Why Most Forecasters Got It Wrong In arguing that there will be no near-term recession, Beacon Economics has been an outlier in the forecasting community. Economic Policy, Economics, General Economy August 8, 2023 Author: Christopher Thornberg, PhD Christopher Thornberg, PhD All Articles Much to the chagrin of those who have been

Californians Moving Out Is Not The State's Most Worrisome Trend Exploring the overlooked trend of Californians staying put and its implications. Economic Policy, Real Estate May 24, 2023 Author: Benjamin Noon Benjamin Noon All Articles Over the past few years, it would have been difficult to miss news coverage reporting that people are leaving California for