Sean Windle
Manager, Economic and Revenue Forecasting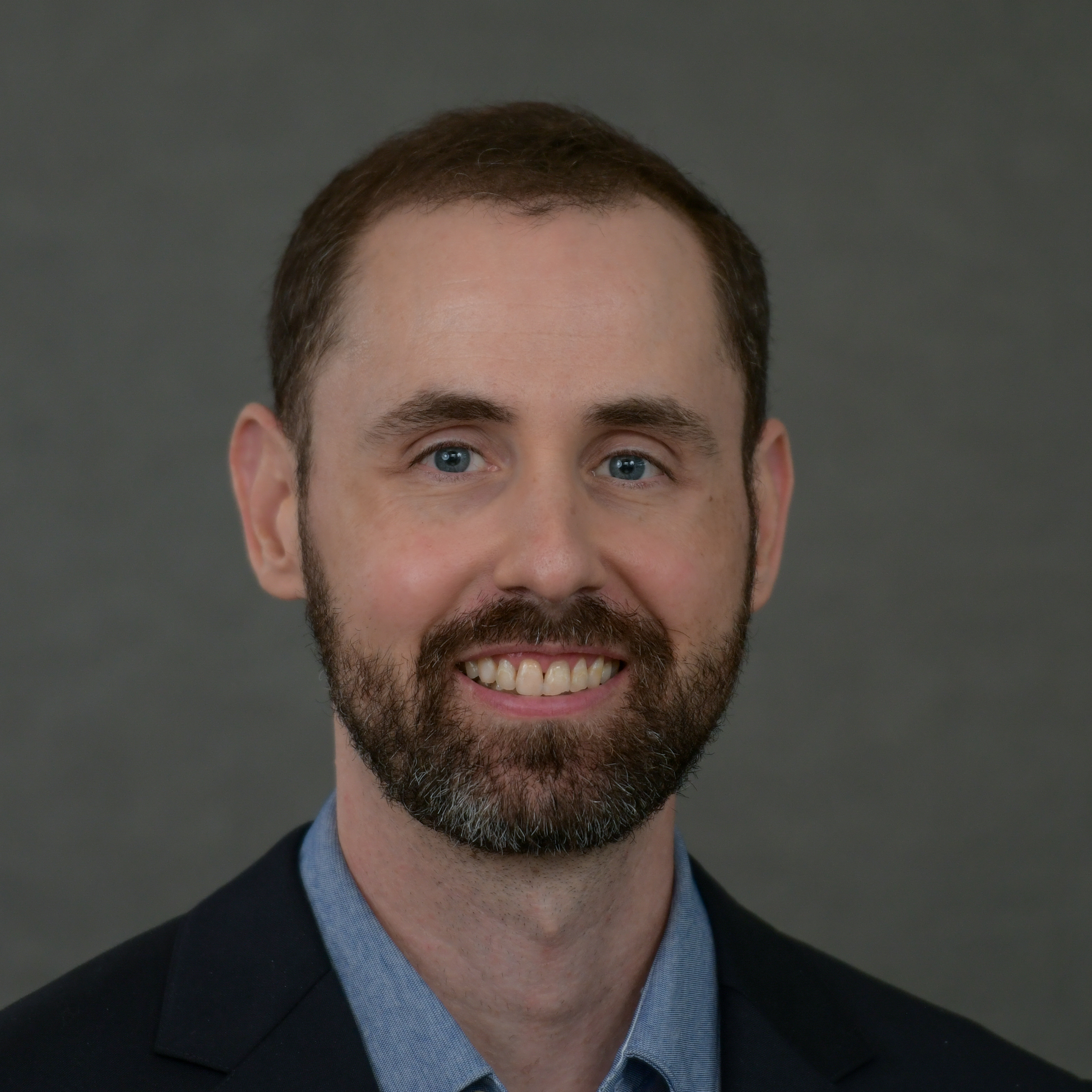 Sean Windle manages the Economic and Revenue Forecasting practice area at Beacon Economics. Mr. Windle plays a lead role in developing the firm's national, state, and regional economic outlooks including building and revising the underlying forecast models. He is an economist with a deep knowledge of time series analysis, financial analysis, game theory, and utilizing existing and novel econometric techniques to establish causality. Through both his professional work and academic training, he has built a concerted expertise in statistical modeling, data analysis, and data visualization.
Mr. Windle began his career as a journalist, giving him the distinct and unique ability to clearly illuminate complex economic information. His skill as a communicator and writer allows him to break down multifaceted theories, concepts, and data for clients and stakeholders with varying levels of economic and financial knowledge.
Prior to joining Beacon Economics, Mr. Windle was a Senior Consultant at S&P Global Market Intelligence (formerly IHS Markit) where he performed stress tests for banking clients by conducting modeling analysis and quality control for the Federal Reserve Board's CCAR scenarios and the Financial Accounting Standards Board's CECL model. Before that, he was a Lead Analyst at IBISWorld where he delivered economic and policy insights through custom economic research, white papers, vendor sourcing, risk assessments and other consulting services that helped his clients solve business and supply chain problems.
Earlier in his career, Mr. Windle was a legal affairs journalist for the Daily Journal Corporation where he investigated and wrote about significant California news in real estate law; land-use; construction litigation, transactions, and finance; and public transportation.
Mr. Windle holds a M.A. in Applied Economics (STEM) from George Washington University and a B.A. in Journalism from Indiana University.
contact details
110 South Fairfax Avenue, Suite 380 Los Angeles, California 90036
The Recession That Didn't Happen… And Why Most Forecasters Got It Wrong In arguing that there will be no near-term recession, Beacon Economics has been an outlier in the forecasting community. Economic Policy, Economics, General Economy August 8, 2023 Author: Christopher Thornberg, PhD Christopher Thornberg, PhD All Articles Much to the chagrin of those who have been

Californians Moving Out Is Not The State's Most Worrisome Trend Exploring the overlooked trend of Californians staying put and its implications. Economic Policy, Real Estate May 24, 2023 Author: Benjamin Noon Benjamin Noon All Articles Over the past few years, it would have been difficult to miss news coverage reporting that people are leaving California for