Danielle Tremeear
Administrative Support Manager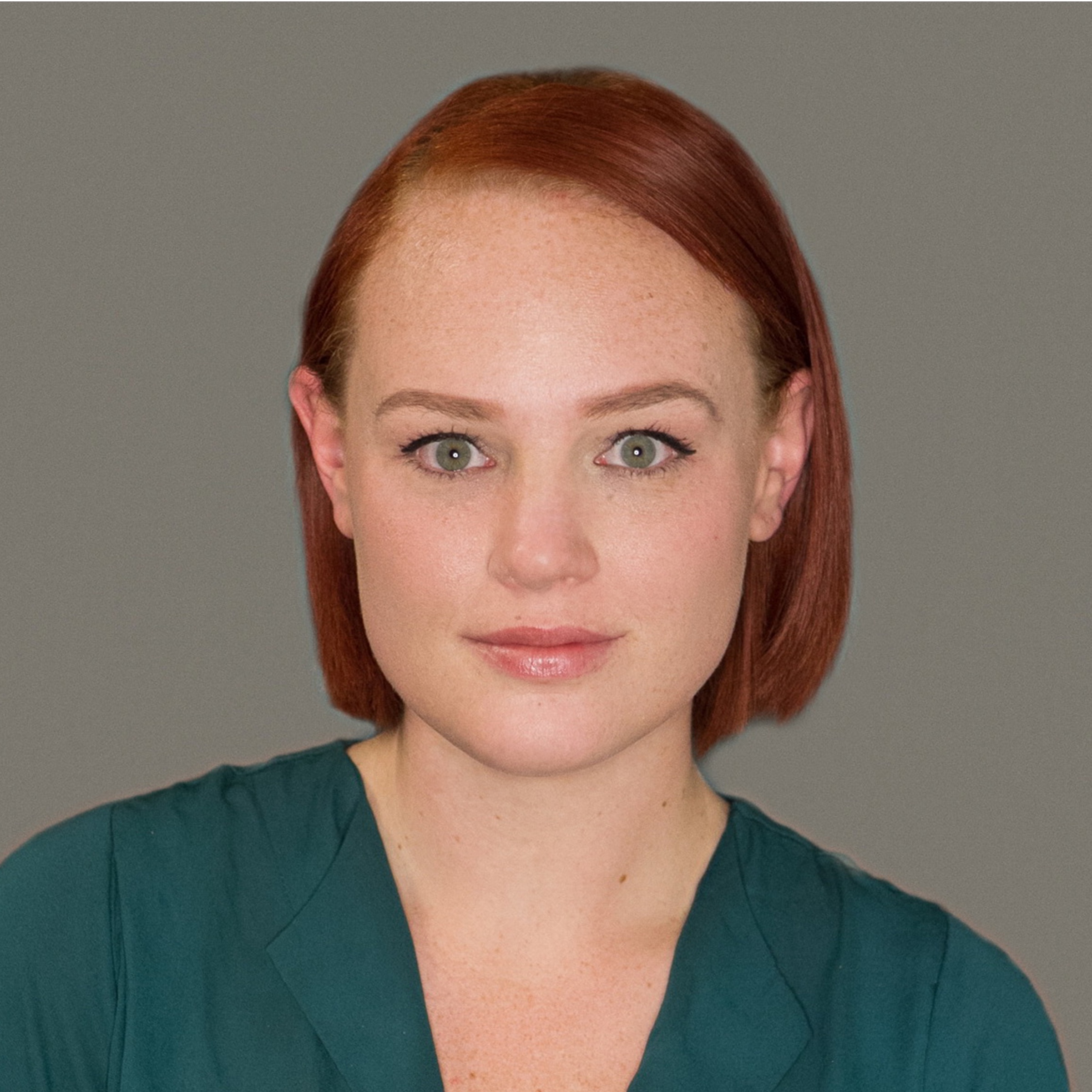 Danielle Tremeear is Administrative Support Manager at Beacon Economics. Ms. Tremeear has extensive expertise creating efficient and functional work environments through the management of office operations and the administration of client service processes. In her role at Beacon Economics, she is responsible for overseeing administrative operations, human resources, and special projects. She also supports multiple executives, manages and streamlines accounting procedures, plans and executes events and conferences, and acts as a liaison between staff, vendors, and clients.
Ms. Tremeear was formerly Executive Assistant at Beacon Economics and prior to joining the firm was an executive assistant at a large law firm in Southern California. She has worked in a variety of office management capacities and in retail sales.
Ms. Tremeear attended The Art Institute with a focus in Fashion Marketing and Management.
contact details
110 South Fairfax Avenue, Suite 380 Los Angeles, California 90036
The Recession That Didn't Happen… And Why Most Forecasters Got It Wrong In arguing that there will be no near-term recession, Beacon Economics has been an outlier in the forecasting community. Economic Policy, Economics, General Economy August 8, 2023 Author: Christopher Thornberg, PhD Christopher Thornberg, PhD All Articles Much to the chagrin of those who have been

Californians Moving Out Is Not The State's Most Worrisome Trend Exploring the overlooked trend of Californians staying put and its implications. Economic Policy, Real Estate May 24, 2023 Author: Benjamin Noon Benjamin Noon All Articles Over the past few years, it would have been difficult to miss news coverage reporting that people are leaving California for