A specialized economics partner for the energy and utilities industries
In a quickly evolving landscape, our partnership will help you use economic data, analytics, and market forecasts to drive growth
65+ Years Of Collective Experience Providing Solutions For The Energy And Utilities Industries Nationwide
Based in Los Angeles, California, Beacon Economics is an independent,
data consulting and research firm, specializing in insightful and objective
economic and policy analysis. Led by Ph.D. economists, our experts have
65+ years of collective industry experience and wide-ranging expertise
conducting economic development analyses, industry profiles, industry
cluster analyses, employment analyses, economic impact analyses, and
economic and revenue forecasting for clients across the nation.
Beacon Economics' team of talented researchers work for private industry and businesses, cities, counties, states, public agencies, public/private partnerships, and nonprofits across the nation. While paying close attention to public narratives, our work is guided by a deep understanding of an industry's or economy's long-term growth prospects and business cycles. Using vast data sets and sophisticated modeling, our analyses provide our clients with the information and awareness they need to understand the economic mechanisms and drivers affecting their businesses and geographic areas.
We Deliver Vital Tools To Our Energy And Utilities Industry Clients
National Conference of State Legislatures Western Association of Chamber Executives Washington State Association of Counties National Development Council
East Bay Economic Development Agency
Los Angeles Area Chamber of Commerce
Los Angeles Workforce Investment Board
Metropolitan Water District of Southern California
Oakland Metropolitan Chamber of Commerce
San Diego Association of Governments (SANDAG)
2022 California Green Innovation Index
The research for Next 10's California Green Innovation Index is conducted by Beacon Economics. The index tracks the state's progress in reducing greenhouse gas emissions, spurring technological and business innovation, and growing businesses and jobs that enable the transition to a more resource-efficient economy.
Decommissioning The San Onofre Nuclear Generating Station
Client: Southern California Edison
This analysis soundly demonstrated the economic impacts and benefits of decommissioning the San Onofre Nuclear Generating Station in Southern California. Employing the industry-standard IMPLAN modeling system, Beacon Economics was able to estimate that the project would generate $9 billion in economic output in the United States through 2026, with about $4.1 billion occurring in the state of California. Beacon also identified $1.4 billion in labor income as a result of the decommissioning work and the creation of more than 20,000 jobs.
The impact analysis was widely covered in the media and gave our client a powerful and credible tool for navigating the project with stakeholders, local governments, and the general public.
Services For The Energy And Utilities Industries
Economic and Revenue Forecasting
Employing proprietary econometric models, Beacon Economics' forecasts have been used by industries and governments for well over a decade. On record as being among the most accurate forecasters in the business, we examine the latest power and utilities industry trends to help you effectively plan for what's next and tap opportunities across the energy economy. Learn More.
Economic, Fiscal, and Social Impact Analysis
Globally, energy and utility markets are on a growth curve and the impacts created by these industries are more closely watched than ever. Beacon Economics quantifies the economic, fiscal, and social/community benefits and effects of key sectors including energy and renewables, power and utilities, and food and agriculture in the context of job creation, economic output, tax revenue, and other key variables. Learn More.
Green, Sustainable Economy Analysis
As businesses and governments increasingly commit to sustainability and clean economic development, Beacon Economics' analyses of regional economies, industries, labor markets, and populations support community-scale projects that tap the economic potential within these initiatives.
Beacon Economics leverages long- and short-range economic models to identify growth and investment opportunities and advance solutions to energy, utilities, logistics, and transportation challenges across urban, suburban, and rural landscapes.
Industry Employment Analysis
Beacon Economics analyzes industries and job sectors in support of economic development, business, and public and private investment. We identify economic and employment trends, impacts, and workforce needs within energy, utilities, and other industries to help our clients seize new growth opportunities by informing their policy, planning, and investment decisions.
Our team of experienced public policy analysts are highly attune to the complexities of working within the legislative space. We specialize in evaluating existing and proposed legislation through an economic lens and assessing the effects of policies on industry and the broader population. Beacon Economics' assessments always include practical recommendations for addressing policy related issues.
Beacon Economics is a top-tier resource for keynote and business speakers. The firm's engaging experts are in high demand across North America delivering current economic and policy insights to audiences with varying levels of economic and financial knowledge. Presentations are designed to meet clients' needs, geography, industry – and are always based on the most recent data available. Learn More.
Meet our team of dedicated industry specialists. Each team member brings a unique blend of knowledge, experience, and passion to their respective fields, ensuring that our clients receive the highest level of service and the most optimal outcomes.
Founding Partner

Christopher Thornberg Ph.D. has been called many things throughout his career, but his favorite...

view profile
Manager, Regional and Sub-Regional Analysis

Taner Osman is Manager of Regional and Sub-Regional Analysis at Beacon Economics. Dr. Osman plays...

view profile
Research Manager

Stafford Nichols is a Research Manager at Beacon Economics. He oversees and guides projects and...

view profile

For information about any of the Beacon Economics practice areas, please contact:
Business Development Manager Daniel Fowler
at 424-666-2165 or [email protected]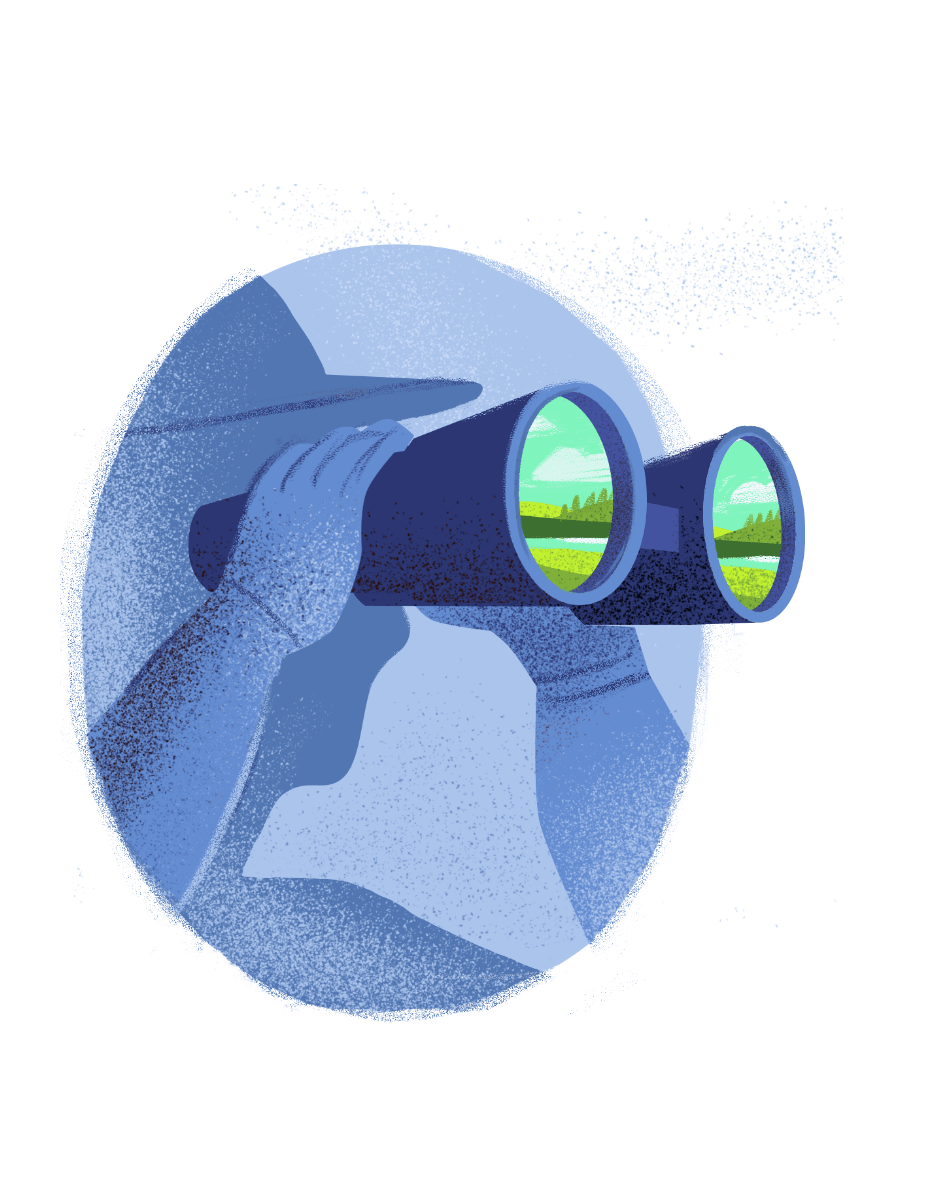 California's greenhouse gas emission fell a remarkable 8.7% in 2020 amidst pandemic-induced economic disruptions and travel restrictions. But while the significant drop in emissions has helped the state make progress toward its 2030 climate targets, it masks a rise in pollution from in-state power generation.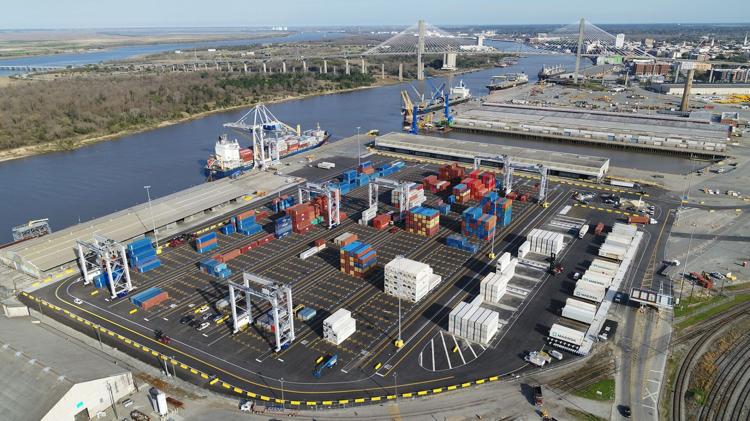 Despite having a smaller green economy than most states, California is on track to catch up. By the end of this decade California will have developed a firm hold on environmentally friendly jobs, and by 2030 it should be outperforming the country in that category.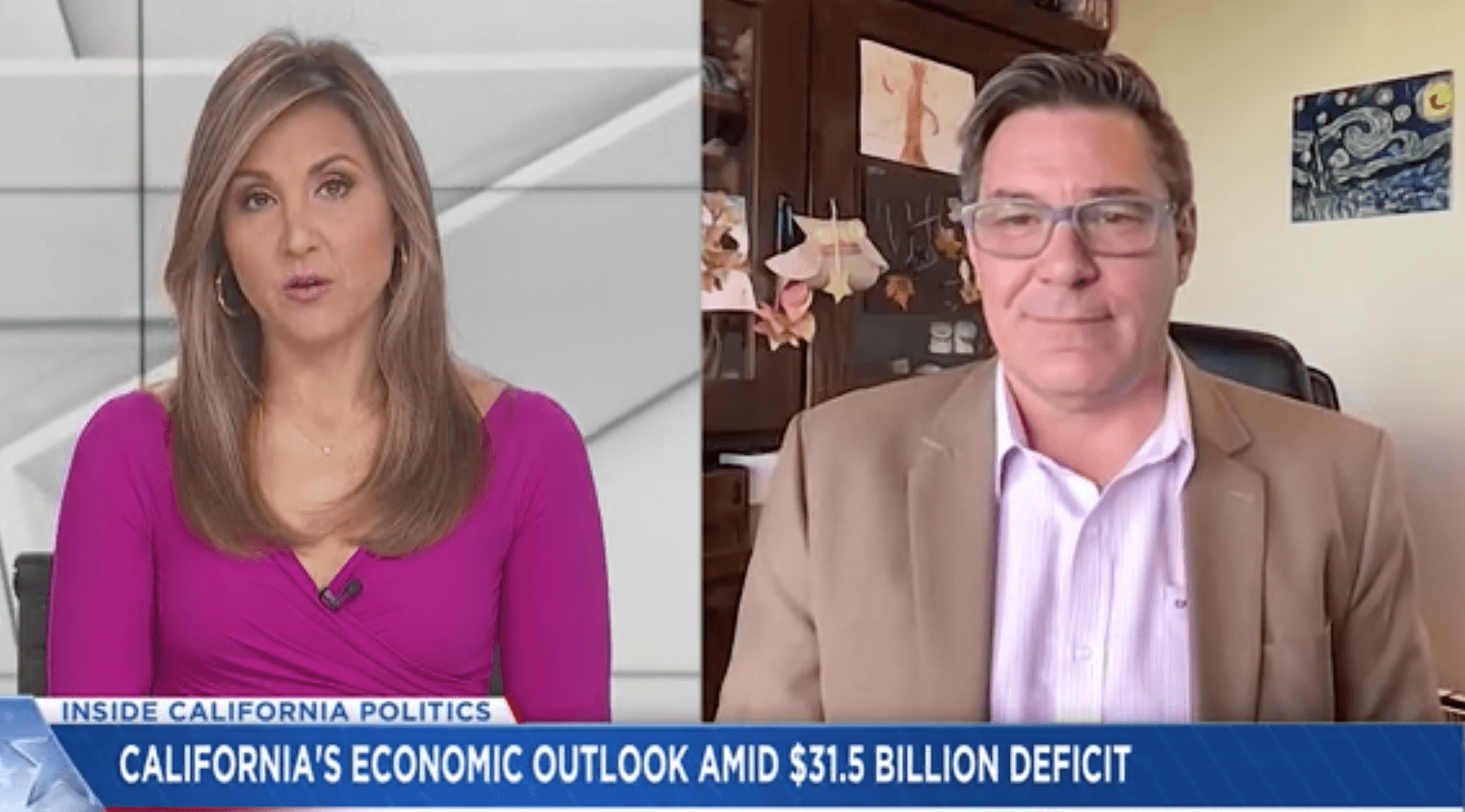 Amid a $31.5 billion budget deficit, Beacon's Founding Partner Christopher Thornberg discusses California's economic outlook with Inside California Politics.