Online economic analysis and forecasts at your fingertips
Beacon Economics publishes a variety of online reports that analyze and forecast the U.S., California, and California regional economies. These publications provide users with the latest data, and with substantive commentary on the overall direction of the economy, employment and unemployment, international trade, real estate markets, consumer and business spending, and much more. The reports represent only a sampling of the kind of analysis Beacon Economics produces.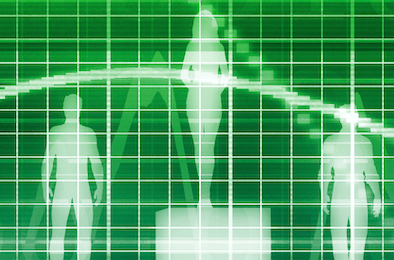 This succinct, quarterly outlook delivers up-to-date analysis of leading indicators driving the state and national economies…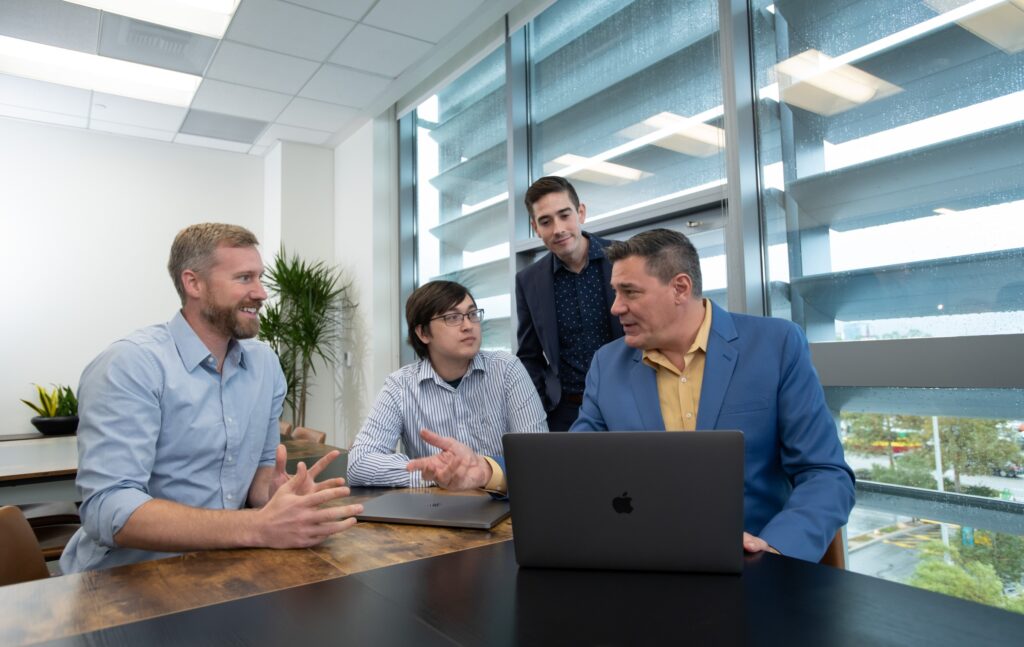 Objective insights into global, U.S., and California economies are provided, covering a wide range of topics.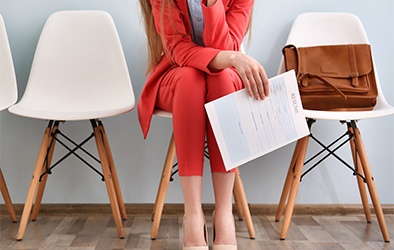 This unique, seasonally adjusted, monthly analysis of employment trends in major U.S. metropolitan areas…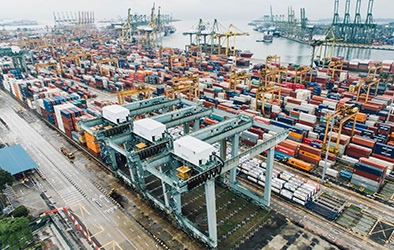 Beacon Economics' monthly analysis of California's international trade activity. This report analyzes data …
For more information about Beacon's work, please view our practice areas or contact:
Business Development Manager Daniel Fowler at 424-666-2165 or [email protected].