Jessica Hernandez
Production and Graphic Design Lead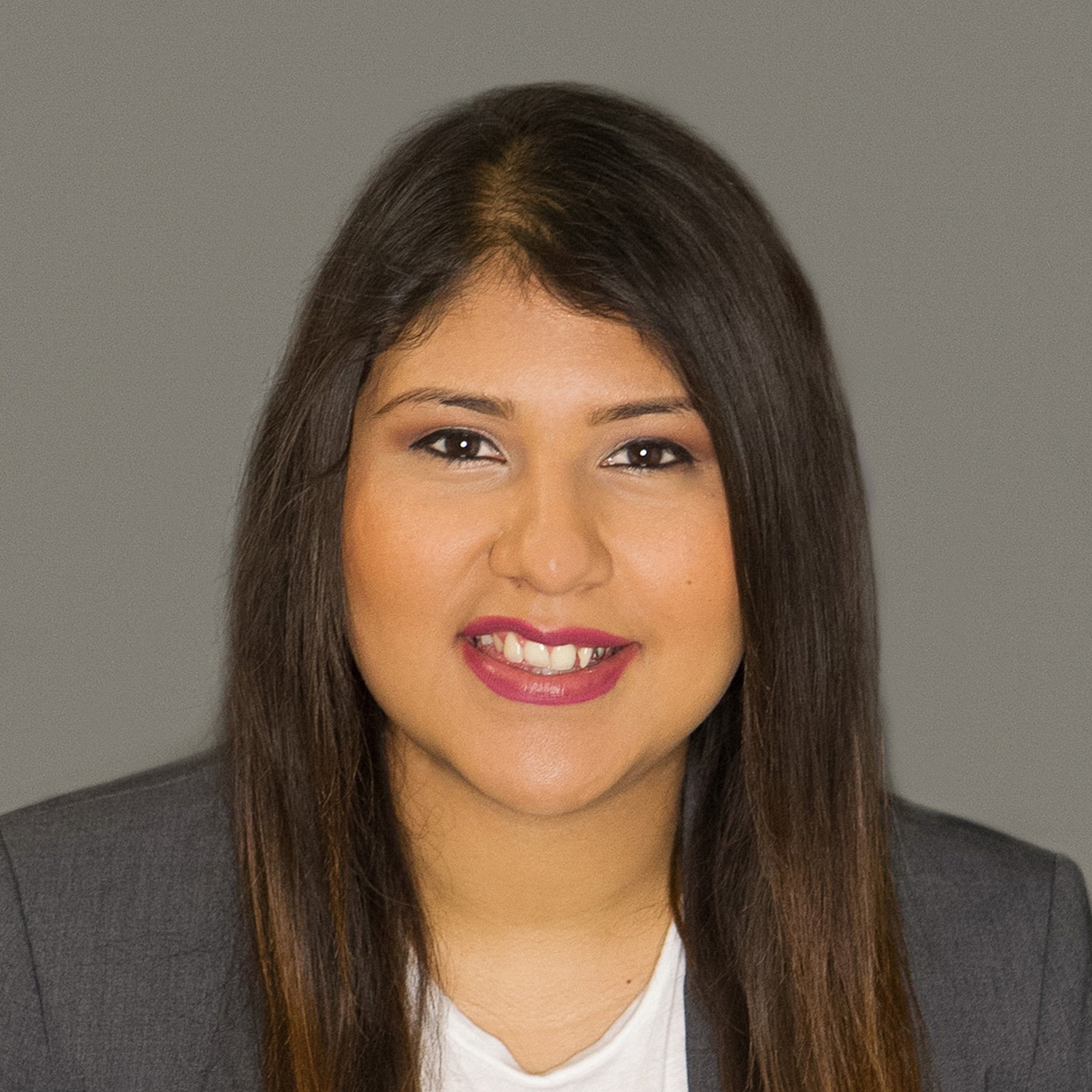 Jessica Hernandez is Beacon Economics' Production and Graphic Design Lead. Ms. Hernandez leads design and visual communication on many of the firm's key projects as well as for marketing, promotional, and business development campaigns and resources. She has been instrumental in establishing branding and design guidelines and principals that ensure the firm's products maintain brand integrity and continue to resonate with customers and partners.
She is skilled in communicating economic analysis through compelling visual text and imagery using a variety of design technologies including Adobe Illustrator, InDesign, and Photoshop. Ms. Hernandez was the principal designer on high-profile projects including Los Angeles County's LA2021 Future of Creative Talent Summit, and economic impact analyses for the Virgin Trains USA high-speed rail line linking Southern California and Las Vegas, the iconic RMS Queen Mary ship and hotel, Live Nation's Toyota Music Factory in Irving, Texas, and the 2020 World Ag Expo, among others.
In her role, she is also responsible for maintaining production schedules, interfacing with clients and vendors, streamlining technology, and assisting with events and conferences. She has a professional background in office management including administering customer service procedures, accounting and human resources processes, data entry, and overall office operations. Prior to joining the firm, she was a leasing agent and customer service representative for a large storage facility and before that oversaw administrative functions for a painting contractor and a construction company.
Ms. Hernandez is fluent in Spanish and is pursuing an Associate Degree in Graphic Design and Marketing at El Camino College. She has also earned certificates in intermediate and advanced Adobe Illustrator, InDesign, and Photoshop from Intelquest Computer Training.
contact details
110 South Fairfax Avenue, Suite 380 Los Angeles, California 90036
The Recession That Didn't Happen… And Why Most Forecasters Got It Wrong In arguing that there will be no near-term recession, Beacon Economics has been an outlier in the forecasting community. Economic Policy, Economics, General Economy August 8, 2023 Author: Christopher Thornberg, PhD Christopher Thornberg, PhD All Articles Much to the chagrin of those who have been

Californians Moving Out Is Not The State's Most Worrisome Trend Exploring the overlooked trend of Californians staying put and its implications. Economic Policy, Real Estate May 24, 2023 Author: Benjamin Noon Benjamin Noon All Articles Over the past few years, it would have been difficult to miss news coverage reporting that people are leaving California for