Justin Niakamal
Practice Lead, Regional and Sub-Regional Analysis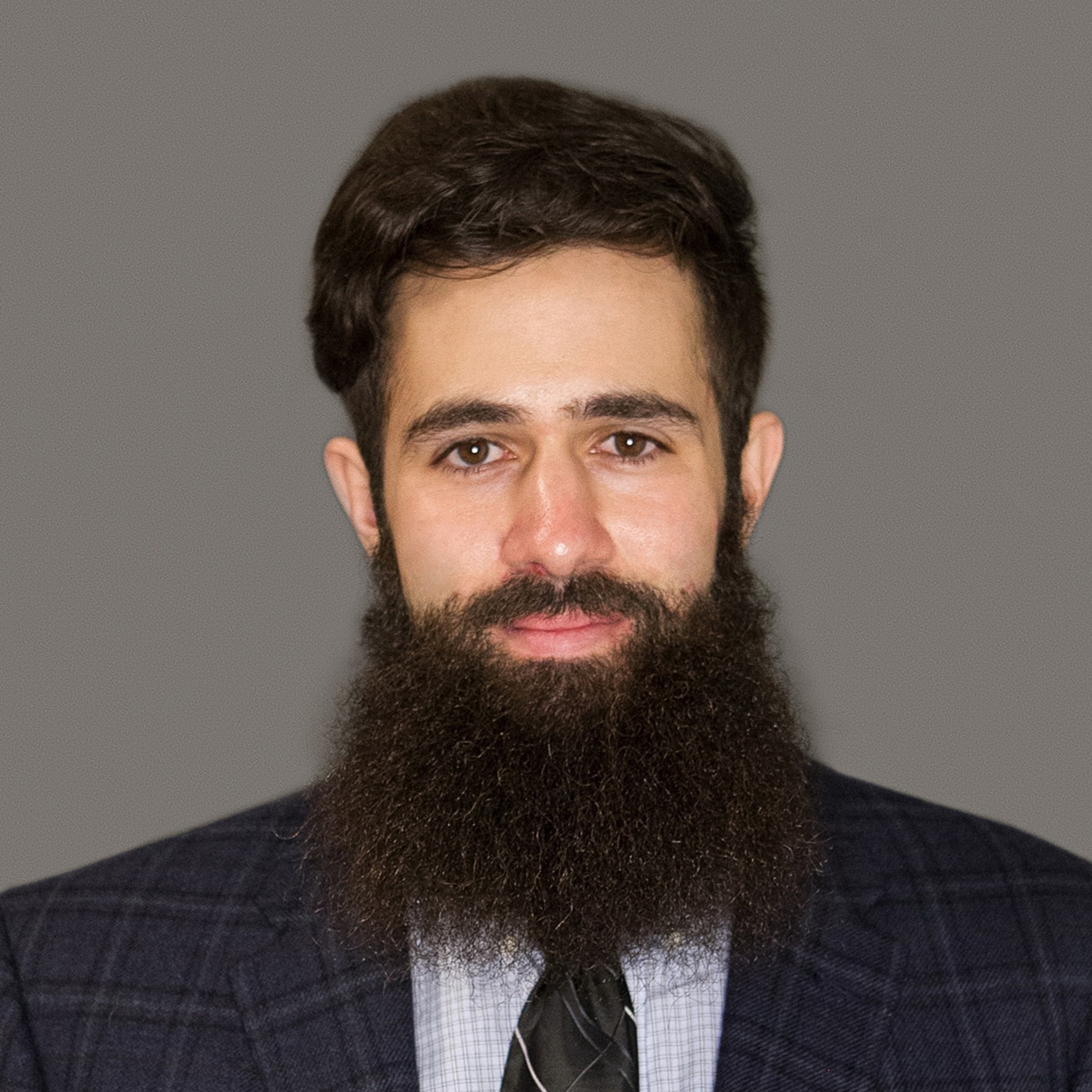 Justin Niakamal is a Practice Lead at Beacon Economics. Mr. Niakamal helps lead research in the firm's Regional and Sub-Regional Analysis and Housing and Land Use practice areas. This includes a specialized focus on public policy analysis as it relates to regional housing markets, land use, transportation, and industry. He also lends his analytic expertise to supporting the firm's Economic and Revenue Forecasting work. Additionally, he manages the firm's confidential data analysis and product line, which utilizes highly proprietary tax and employment data and allows for research that drills down to a neighborhood or even street level.
Mr. Niakamal's past projects have included conducting population, housing, and employment projections through 2050 as part of two regional growth forecasts for San Luis Obispo County and the San Diego Association of Governments, analyzing the economic and employment characteristics of drivers working for app-based platforms in California, conducting an assessment of future workforce needs in Los Angeles for the County's Health Agency departments, and developing a broad land use analysis for the City of Los Angeles.
In supporting a diverse cross section of the firm's analytic products and services, Mr. Niakamal applies deep technical expertise in econometric modeling, and in cleaning, maintaining, and managing large and complex datasets. His academic interests and experience include Bayesian inference, causal inference as applied to policy analysis, regression analysis, econometrics, and the application of statistical and econometric software programs including EViews, Stata, and Python.
Prior to joining Beacon Economics, Mr. Niakamal completed a graduate level internship at Applied Medical, where he managed and leveraged large data sets to provide sales forecasts. Most recently, he was an economic analyst with the New York City Department of Education working within Environmental Health and Safety.
Mr. Niakamal holds an M.S. in Economics from California State Polytechnic University, Pomona and a B.A. in Economics from California State University, Long Beach.
contact details
110 South Fairfax Avenue, Suite 380 Los Angeles, California 90036
The Recession That Didn't Happen… And Why Most Forecasters Got It Wrong In arguing that there will be no near-term recession, Beacon Economics has been an outlier in the forecasting community. Economic Policy, Economics, General Economy August 8, 2023 Author: Christopher Thornberg, PhD Christopher Thornberg, PhD All Articles Much to the chagrin of those who have been

Californians Moving Out Is Not The State's Most Worrisome Trend Exploring the overlooked trend of Californians staying put and its implications. Economic Policy, Real Estate May 24, 2023 Author: Benjamin Noon Benjamin Noon All Articles Over the past few years, it would have been difficult to miss news coverage reporting that people are leaving California for