Kristen Lovell
Strategic Partnerships Manager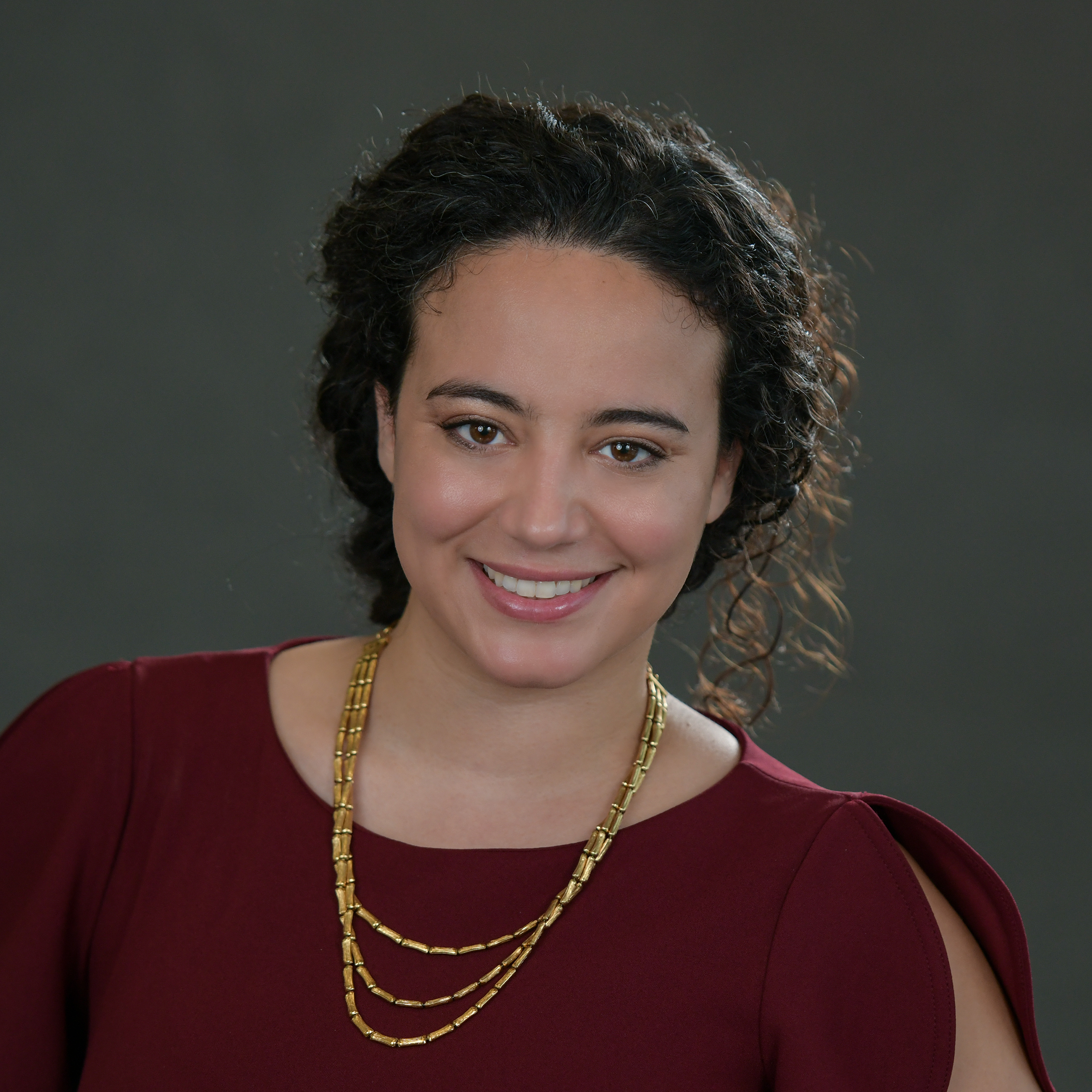 Kristen Lovell is Strategic Partnerships Manager at Beacon Economics. Ms. Lovell is responsible for establishing, guiding, and overseeing the firm's partnerships and initiatives with private businesses, governments, and not-for-profit organizations. This includes identifying and pursuing opportunities for collaboration, commissioned work, and speaking roles by the firm's experts.
A problem solver by nature, Ms. Lovell has been untangling complex puzzles in emerging markets for the past decade, including working extensively as a subject matter expert and consultant in the developing cannabis industry. She has held titles including Director of Product, Chief Communications Officer, and Head of Brand, and has been personally responsible for bringing 70+ SKUs to market — from ideation to consumption.  She also manages her own private consultancy, Safe House LLC.
In the years prior to joining Beacon Economics, Ms. Lovell built a global brand and entertainment company with LGBTQIA+ television personality Laganja Estranja, pioneering a business where there was previously no industry. In this role she produced hundreds of events in dozens of countries — including Estranja headlining the first YouTube Beach PRIDE at Cannes Lions and hosting the first talk on cannabis decriminalization in Ireland with The Phil Society.
Formerly, Ms. Lovell was a manager at the German digital innovation agency responsible for IOT products such as Ford Pass and the P&G Smart Mirror. In 2018, she apprenticed in global CPG supply chain in China under Presidential Exporter of the Year award recipient Jean Seo, and later that year helped lead the #EquityFirstLA Campaign. She also co-founded The Social Impact Center, a Los Angeles based 501(c)3 focused on harm reduction, led a workshop at the Creating Change LGBT Task Force National Convention in 2020, and has been a speaker on diversity for The American Bar Association.
Ms. Lovell holds a B.A. in Communications and a B.A. in Theatre Arts from Trinity University. In 2022, she completed the Design Thinking and Innovation Certificate Program at Harvard Business School.
contact details
110 South Fairfax Avenue, Suite 380 Los Angeles, California 90036
The Recession That Didn't Happen… And Why Most Forecasters Got It Wrong In arguing that there will be no near-term recession, Beacon Economics has been an outlier in the forecasting community. Economic Policy, Economics, General Economy August 8, 2023 Author: Christopher Thornberg, PhD Christopher Thornberg, PhD All Articles Much to the chagrin of those who have been

Californians Moving Out Is Not The State's Most Worrisome Trend Exploring the overlooked trend of Californians staying put and its implications. Economic Policy, Real Estate May 24, 2023 Author: Benjamin Noon Benjamin Noon All Articles Over the past few years, it would have been difficult to miss news coverage reporting that people are leaving California for