Stafford Nichols
Research Manager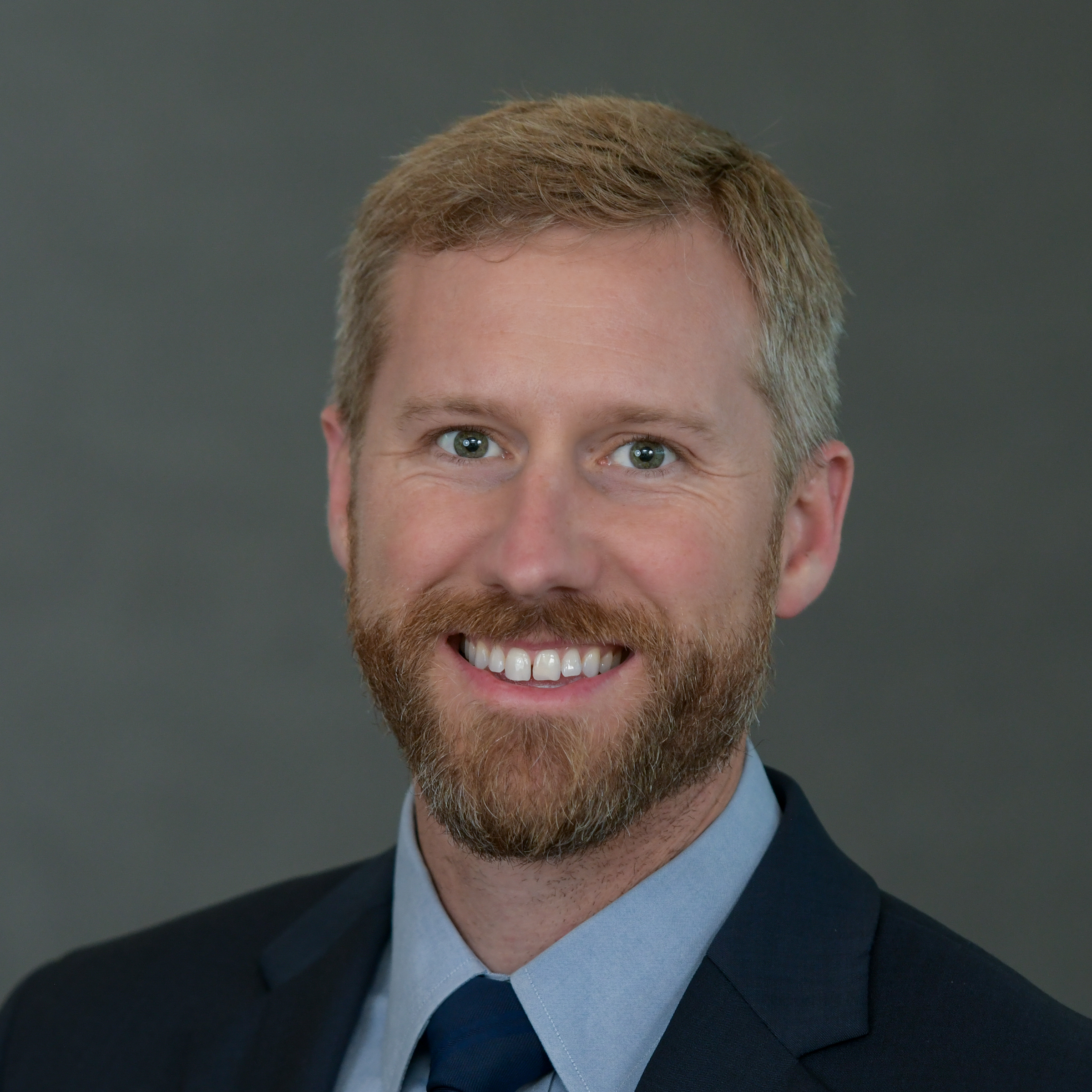 Stafford Nichols is a Research Manager at Beacon Economics. He oversees and guides projects that cross a variety of the firm's core practice areas including Economic, Fiscal, and Social Impact Analysis, Public Policy Analysis, Housing, and Community and Economic Development. Mr. Nichols has deep expertise in economic valuation methods, climate econometrics, geospatial analysis, public sentiment, and survey methodology. His work provides his clients with actionable insights and policy recommendations about what steps to take next.
Prior to joining Beacon Economics, Mr. Nichols was an Associate Principal at Gallup where he produced thought leadership studies for multinational corporations and NGOs in the areas of climate change, sustainable development, labor and workforce challenges, and global economic growth. In one instance, he led a study for an international finance institution to quantify climate change damages on subjective wellbeing in 160 countries. Before becoming a Principal, Mr. Nichols was a Regional Director at Gallup. In that role he directed survey research in 22 countries across Asia, measuring public sentiment regarding climate change, economic conditions, political leaders, trust in national institutions, standards of living, and foreign affairs. One of his key projects was leading the collection of the United Nations Food Insecurity Experience scale, which established metrics measuring world hunger for the first time.
Earlier in his career, Mr. Nichols was a Senior Methodologist at Gallup and a Research Consultant at the World Bank, where he conducted surveys and wrote about the drivers and behaviors in the European Union's CO2 markets.
Mr. Nichols is currently a Ph.D. candidate in Public Policy at the University of Maastricht with an expected award date in 2023. He holds an M.B.A. in International Finance and an M.P.P. in Econometrics from the College of William and Mary. He holds a B.A. in Economics and History from Franklin & Marshal College.
contact details
110 South Fairfax Avenue, Suite 380 Los Angeles, California 90036
The Recession That Didn't Happen… And Why Most Forecasters Got It Wrong In arguing that there will be no near-term recession, Beacon Economics has been an outlier in the forecasting community. Economic Policy, Economics, General Economy August 8, 2023 Author: Christopher Thornberg, PhD Christopher Thornberg, PhD All Articles Much to the chagrin of those who have been

Californians Moving Out Is Not The State's Most Worrisome Trend Exploring the overlooked trend of Californians staying put and its implications. Economic Policy, Real Estate May 24, 2023 Author: Benjamin Noon Benjamin Noon All Articles Over the past few years, it would have been difficult to miss news coverage reporting that people are leaving California for