Mark Schneider
Digital Visualization and Marketing Coordinator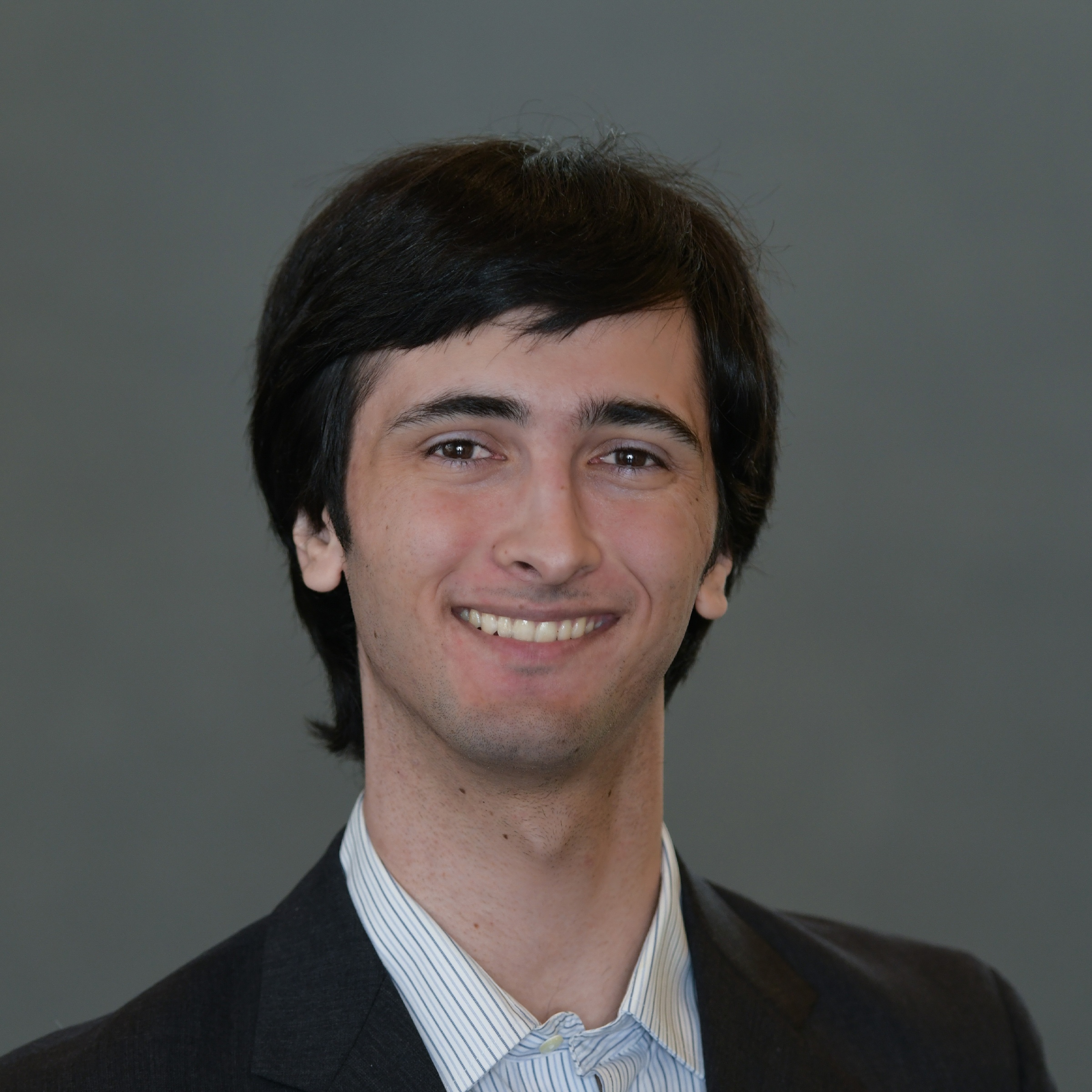 Mark Schneider is a Data Visualization and Marketing Coordinator at Beacon Economics. Mr. Schneider applies design to the firm's analytic products to create rich, illuminating visualizations that illustrate economic data and explain economic trends. He blends a deep skill set in graphic design, art, data visualization, and computing science to enhance client reports and publications, design internal products, and support Beacon's marketing communication and business development functions. He has professional expertise in a wide array of design software, programming languages, and in design thinking.
In his recent work portfolio, Mr. Schneider has been the principal designer on high profile projects including the 2021 Otis College Report on the Creative Economy, an economic impact analysis of the 2020 California Manufacturing Extension Partnership, and an economic development analysis for the County of Mendocino, among others. He was also instrumental in developing collateral material for Los Angeles County's LA2021 Future of Creative Talent Summit. He recently produced and enacted interactive graphics for Beacon Economics' online publications and regularly creates engaging social media postings that promote the firm's commissioned and internal publications.
Prior to joining Beacon Economics, Mr. Schneider was an Ideation Lab Assistant at Chapman University where he created a variety of client branded collateral including corporate identity and advertising. He was also a Freelance Designer for the nonprofit Dance 4 Joy, which included a complete rebranding and social media management. Prior to that he worked in a marketing position for Beyond Limits, an artificial intelligence vendor.
Mr. Schneider holds a Bachelor of Fine Arts (B.F.A) from Chapman University with a study focus in Computational Science.
contact details
110 South Fairfax Avenue, Suite 380 Los Angeles, California 90036
The Recession That Didn't Happen… And Why Most Forecasters Got It Wrong In arguing that there will be no near-term recession, Beacon Economics has been an outlier in the forecasting community. Economic Policy, Economics, General Economy August 8, 2023 Author: Christopher Thornberg, PhD Christopher Thornberg, PhD All Articles Much to the chagrin of those who have been

Californians Moving Out Is Not The State's Most Worrisome Trend Exploring the overlooked trend of Californians staying put and its implications. Economic Policy, Real Estate May 24, 2023 Author: Benjamin Noon Benjamin Noon All Articles Over the past few years, it would have been difficult to miss news coverage reporting that people are leaving California for