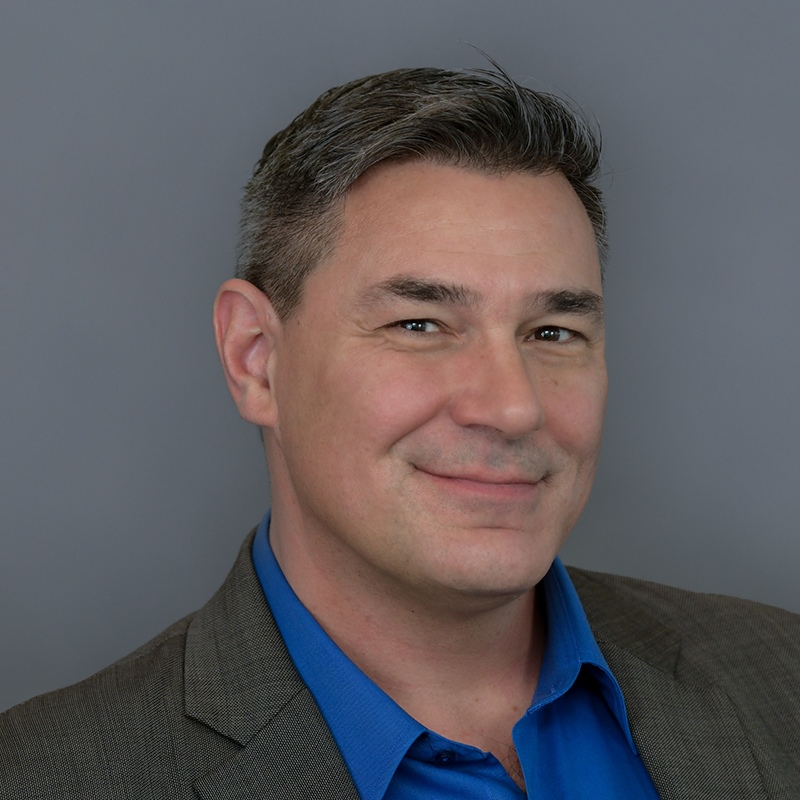 Christopher Thornberg
Founding Partner
Christopher Thornberg Ph.D. has been called many things throughout his career, but his favorite thing to be called is correct. A renowned economist with deep expertise in economic and revenue forecasting, regional economics, economic policy, and labor and real estate markets, Dr. Thornberg has consulted globally for private industry, cities, counties, and public agencies.
He became nationally known for forecasting the subprime mortgage market crash that began in 2007 and was one of the few economists on record to predict the global economic recession that followed. Amidst the 2020 Covid- 19 shock, Dr Thornberg correctly predicted the rapid "V" shaped economic recovery, the inflation that resulted from excessive government stimulus, as well as the sharp hikes in interest and mortgage rates currently impacting U.S. markets.
Well known for his ability to capture and hold audiences, Dr. Thornberg presents to hundreds of leading business, government, and nonprofit organizations every year. Audiences across the globe benefit from his singular insight, including NAIOP, CoreNet Global, Western Bankers Association, Association of Washington Business, Foreign Trade Association, Western Association of Chamber Executives, The Boeing Company, Kaiser Permanente, Zillow, Mountain America Credit Union, and the Federal Reserve Bank of San Francisco. In his data-rich economic outlooks, Dr. Thornberg illuminates national and local economic trends, and warns of danger when political narratives diverge from economic realities.
Dr. Thornberg's trusted commentary and his evidence-based approach to economic policy analysis has built a legacy of correct calls and an ecosystem that includes some of the world's most influential entities. Regardless of the audience, client, or project, Dr. Thornberg holds firmly to the principle of objective economic analysis, often saying that 'you can pay for analysis, but you might not like the answers the data uncovers'.

Dr. Thornberg is a contributor to consensus economic forecasts published by the Wall Street Journal, Reuters, the National Association of Business Economists, and the Seidman Research Institute at Arizona State University. He also serves on the Board of Directors of the Los Angeles Area Chamber of Commerce, is an Executive Member of the Central City Association (Los Angeles), and is a member of the California Association for Local Economic Development.
Prior to launching Beacon Economics, Dr. Thornberg was a senior economist with UCLA's Anderson Forecast. He previously taught in the MBA program at UCLA's Anderson School, in the Rady School of Business at UC San Diego, and at Thammasat University in Bangkok, Thailand. He has also held a faculty position in the economics department at Clemson University.
A well-known media commentator, Dr. Thornberg has appeared on all the major networks, CNN, NPR, and is regularly quoted in major national dailies including the Wall Street Journal, New York Times, and Los Angeles Times.
Originally from upstate New York, Dr. Thornberg holds a Ph.D. in Business Economics from The Anderson School at UCLA, and a B.S. degree in Business Administration from the State University of New York at Buffalo.
contact details
110 South Fairfax Avenue, Suite 380 Los Angeles, California 90036
The Recession That Didn't Happen… And Why Most Forecasters Got It Wrong In arguing that there will be no near-term recession, Beacon Economics has been an outlier in the forecasting community. Economic Policy, Economics, General Economy August 8, 2023 Author: Christopher Thornberg, PhD Christopher Thornberg, PhD All Articles Much to the chagrin of those who have been

Californians Moving Out Is Not The State's Most Worrisome Trend Exploring the overlooked trend of Californians staying put and its implications. Economic Policy, Real Estate May 24, 2023 Author: Benjamin Noon Benjamin Noon All Articles Over the past few years, it would have been difficult to miss news coverage reporting that people are leaving California for