Johnathan Cahill
Research Associate; Economic, Fiscal, and Social Impact Analysis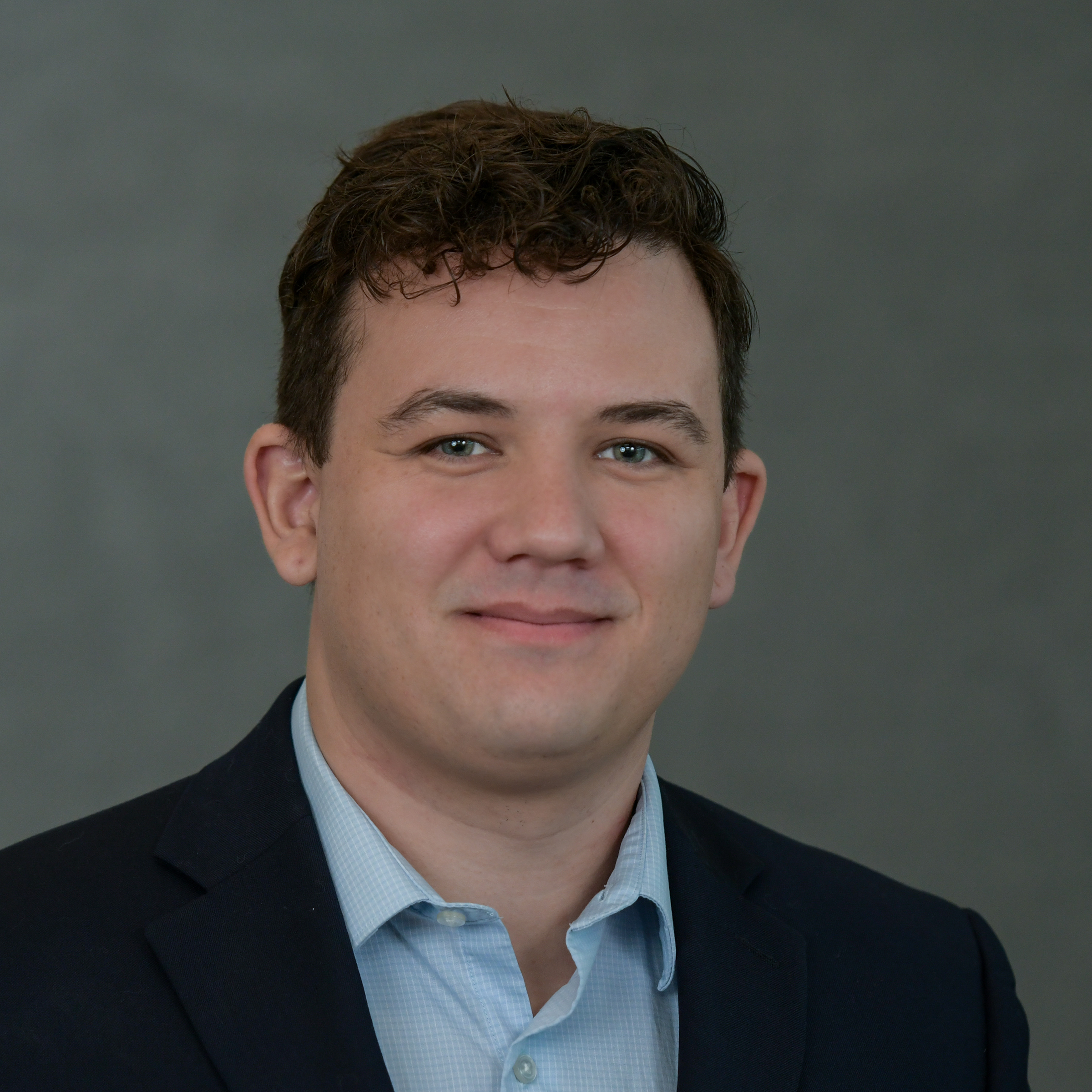 Johnathan Cahill is a Research Associate in the Economic, Fiscal, and Social Impact Analysis practice area at Beacon Economics. Mr. Cahill conducts data research and analysis in support of the practice area's principal engagements. His current work portfolio includes analyzing the impacts of a wide variety of activities, projects, and institutions including universities and major entertainment events and venues.
Mr. Cahill's educational and professional background have given him an exceptionally strong quantitative foundation and the ability to interpret data and data trends. This includes an emphasis on applied methods such as designing and conducting field experiments and econometrics for the purpose of economic consulting and advising. He is skilled in the use of leading data and econometric software including STATA, R, and RunGTAP, a trade modeling platform. Mr. Cahill is also the only IMPLAN Certified Economist on the West Coast, and one of only 13 in the nation, trained in Input-Output theory and analysis specifically tailored to IMPLAN, a leading industry software for estimating economic impacts.
Mr. Cahill's academic interests include examining the intersection between economics and policy as it relates to economic development, the global economic system, and international trade. He has conducted graduate level research on the Los Angeles County housing market, trade policy as it relates to beef tariffs, and the effectiveness and impact of peer-tutoring on educational attainment.
Prior to joining Beacon Economics, Mr. Cahill obtained a well-rounded work experience serving in a variety of demanding roles in the financial services and asset management industries. He was a Treasury Analyst with The Broe Group where he worked with numerous banks to reduce banking fees and created programming to prevent financial fraud and increase cyber security. Prior to that, he was a Portfolio Operations Associate at Bain Capital Credit and a Client Operations Associate with State Street Corporation.
Mr. Cahill holds an M.S. in Applied Economics and Econometrics from the University of Southern California, and a B.S. in Economics and Political Science from Suffolk University.
contact details
110 South Fairfax Avenue, Suite 380 Los Angeles, California 90036
The Recession That Didn't Happen… And Why Most Forecasters Got It Wrong In arguing that there will be no near-term recession, Beacon Economics has been an outlier in the forecasting community. Economic Policy, Economics, General Economy August 8, 2023 Author: Christopher Thornberg, PhD Christopher Thornberg, PhD All Articles Much to the chagrin of those who have been

Californians Moving Out Is Not The State's Most Worrisome Trend Exploring the overlooked trend of Californians staying put and its implications. Economic Policy, Real Estate May 24, 2023 Author: Benjamin Noon Benjamin Noon All Articles Over the past few years, it would have been difficult to miss news coverage reporting that people are leaving California for