Kailei Lin
Research Associate, Spatial Statistics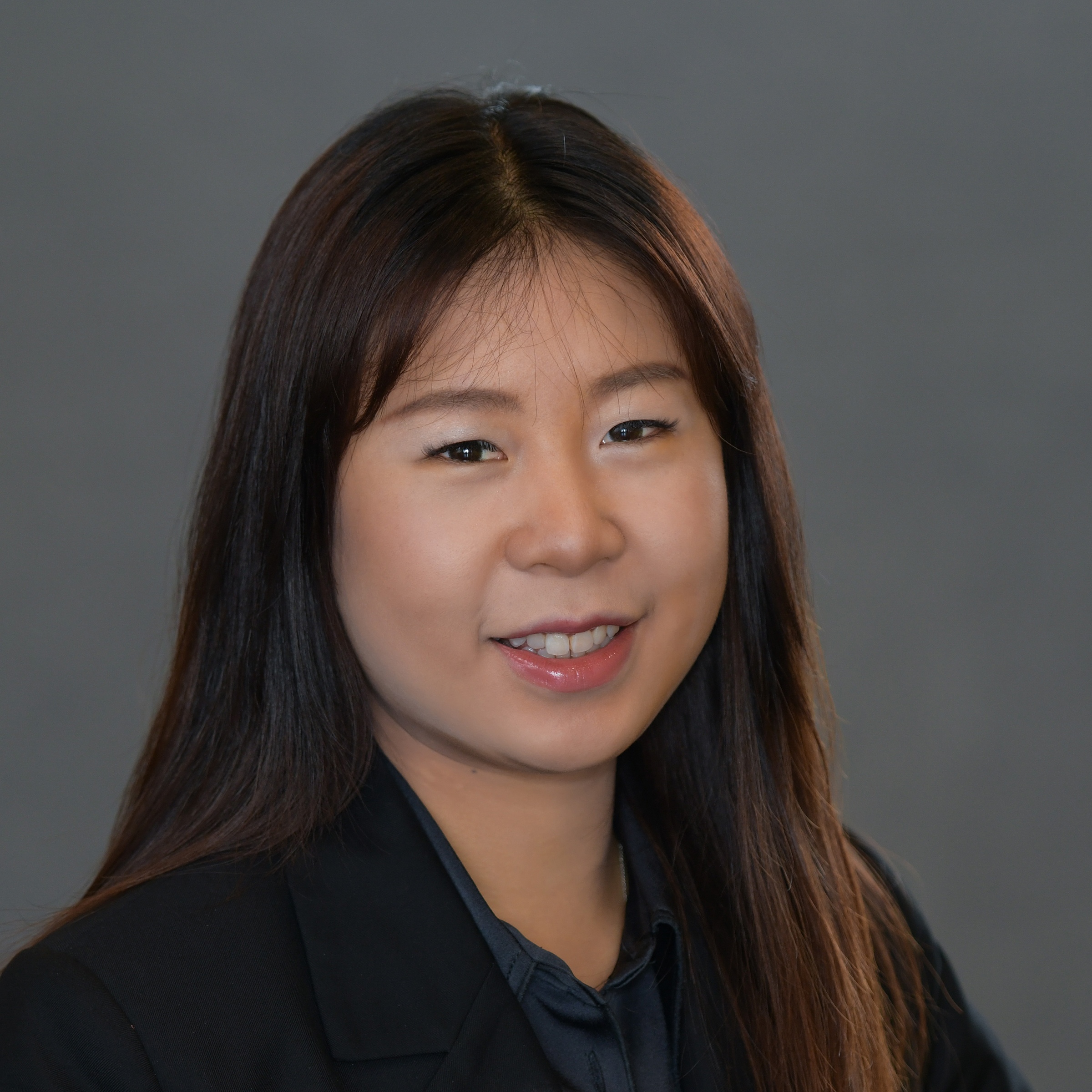 Kailei Lin is a Spatial Statistics Research Associate at Beacon Economics. Ms. Lin conducts data research and analysis that crosses multiple practice areas within the firm including Sustainable Growth and Development, Regional and Sub-Regional Analysis, and Housing, Land Use, and Real Estate Analysis. Her current work portfolio includes integrating and developing logistical and internal cloud-based data models and analyzing Geospatial and U.S. Census data for a variety of demographic and economic indicators.
Through her interdisciplinary study in Data Science and Spatial Analysis, Ms. Lin has developed strong expertise in quantitative geospatial analysis and modeling; analysis of programing algorithms; data mining and aggregation over large-scale datasets; ArcGIS; and data visualization. She works with classification methods, including K-means clustering, to understand the dynamics of transit ridership and transit user segmentation, and generates data features on platforms such as Apache Spark and Snowflake to decompose large-scale, location-based problems. As part of NASA Harvest, Ms. Lin applied her statistical programming skills in Python and R to develop a global crop yield forecasting system using satellite and weather data. These results fed into a public web forum, helping government and private agencies monitor food shortages.
Prior to joining Beacon Economics, Ms. Lin interned as a Map Software Engineer for technology startup TuSimple where she built high-definition maps from massive 3D LiDar data and captured and debugged over 300,000 errors in map products by performing root cause analysis. Her work helped the company expand its regional freight network coverage. Ms. Lin also interned as a Data Analyst with the Guangzhou City Planning Kance Design & Research Institute in Guangzhou, China where she conducted data cleaning of building footprints data using ArcGIS, SQL, and python.
Ms. Lin holds an M.S. in Spatial Data Science from the University of Southern California and a B.S. in Urban Planning with a certificate in Geographic Information Systems and Cartography from Miami University.
contact details
110 South Fairfax Avenue, Suite 380 Los Angeles, California 90036
The Recession That Didn't Happen… And Why Most Forecasters Got It Wrong In arguing that there will be no near-term recession, Beacon Economics has been an outlier in the forecasting community. Economic Policy, Economics, General Economy August 8, 2023 Author: Christopher Thornberg, PhD Christopher Thornberg, PhD All Articles Much to the chagrin of those who have been

Californians Moving Out Is Not The State's Most Worrisome Trend Exploring the overlooked trend of Californians staying put and its implications. Economic Policy, Real Estate May 24, 2023 Author: Benjamin Noon Benjamin Noon All Articles Over the past few years, it would have been difficult to miss news coverage reporting that people are leaving California for