Rachel Amick
Project and Client Coordinator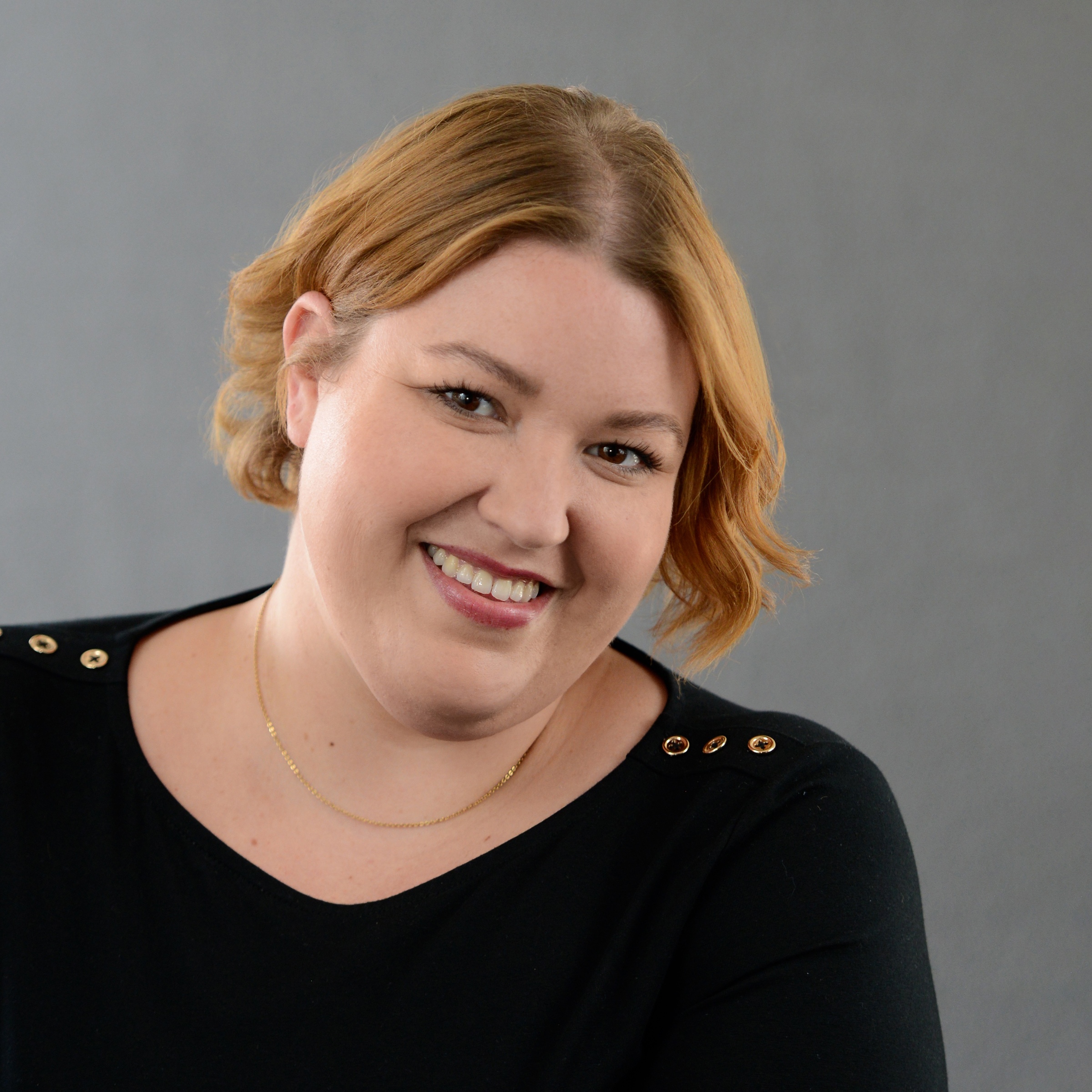 Rachel Amick is Project and Client Coordinator at Beacon Economics. Ms. Amick leads the administrative and client communication aspects of many of the firm's principal projects. Supporting multiple managers, she works to inform, consult, and communicate with clients and stakeholders to ensure their engagement is prioritized and that a supportive and productive relationship is maintained. She has played an instrumental role in numerous high profile and complex projects including managing stakeholder engagement and administering a major online platform for Los Angeles County's LA2021 Future of Creative Talent Summit and overseeing client communications and all support functions for the 2021 Otis College Report on the Creative Economy.
Ms. Amick also maintains many aspects of the firm's administrative and human resources functions including producing a monthly media monitoring report and assisting with filing systems, billing and contracts, scheduling and calendar maintenance, events, and recruiting and staff benefits.
Ms. Amick has extensive experience working in administrative, client relations, and executive assistant capacities. Prior to joining Beacon Economics, she was an executive assistant and office manager at a large medical office and before that worked as a customer service representative at JNR, a company focused on improving human performance in the workplace.
Ms. Amick holds an Associate Degree in General Studies from Fullerton College.
contact details
110 South Fairfax Avenue, Suite 380 Los Angeles, California 90036
The Recession That Didn't Happen… And Why Most Forecasters Got It Wrong In arguing that there will be no near-term recession, Beacon Economics has been an outlier in the forecasting community. Economic Policy, Economics, General Economy August 8, 2023 Author: Christopher Thornberg, PhD Christopher Thornberg, PhD All Articles Much to the chagrin of those who have been

Californians Moving Out Is Not The State's Most Worrisome Trend Exploring the overlooked trend of Californians staying put and its implications. Economic Policy, Real Estate May 24, 2023 Author: Benjamin Noon Benjamin Noon All Articles Over the past few years, it would have been difficult to miss news coverage reporting that people are leaving California for