Relevant, hype-free insights about what's happening in the global, U.S., and California economies.
blog

,

Economic Policy

,

General Economy

October 2, 2020

Author:

Christopher Thornberg, PhD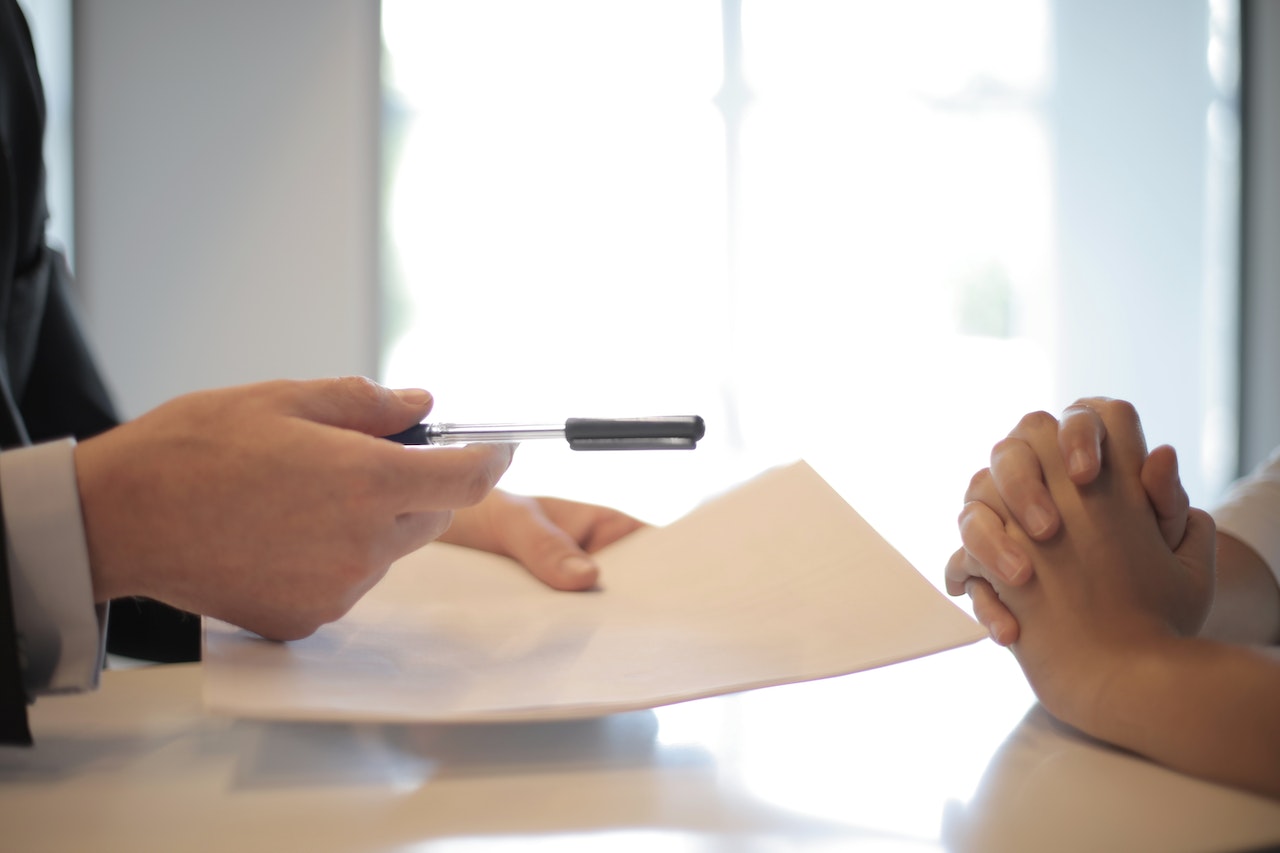 Beacon Economics takes great pride in both the quality and objectivity of its work and stands firmly behind the conclusions of its recent analysis of Proposition 15 (https://www.siliconvalleycf.org/sites/default/files/documents/scf/SVCF_Beacon_Prop_15_Analysis_9_2020.pdf). The study looks at one portion of the overall debate on the Proposition, specifically, whether the passage of Prop 15 and the removal of Prop 13 protections on commercial real estate would cause rents paid by commercial tenants to rise. The analysis found that the passage of Prop 15 would have a limited impact on commercial rents in California. This finding has been inflated to inappropriately suggest that Beacon Economics endorses Prop 15's passage.
Beacon Economics' analysis neither endorses nor denounces Prop 15. It investigates a specific research question using accepted economic theory and objective data analysis. As a rule, Beacon Economics does not take positions on election issues.