Taner Osman
Manager, Regional and Sub-Regional Analysis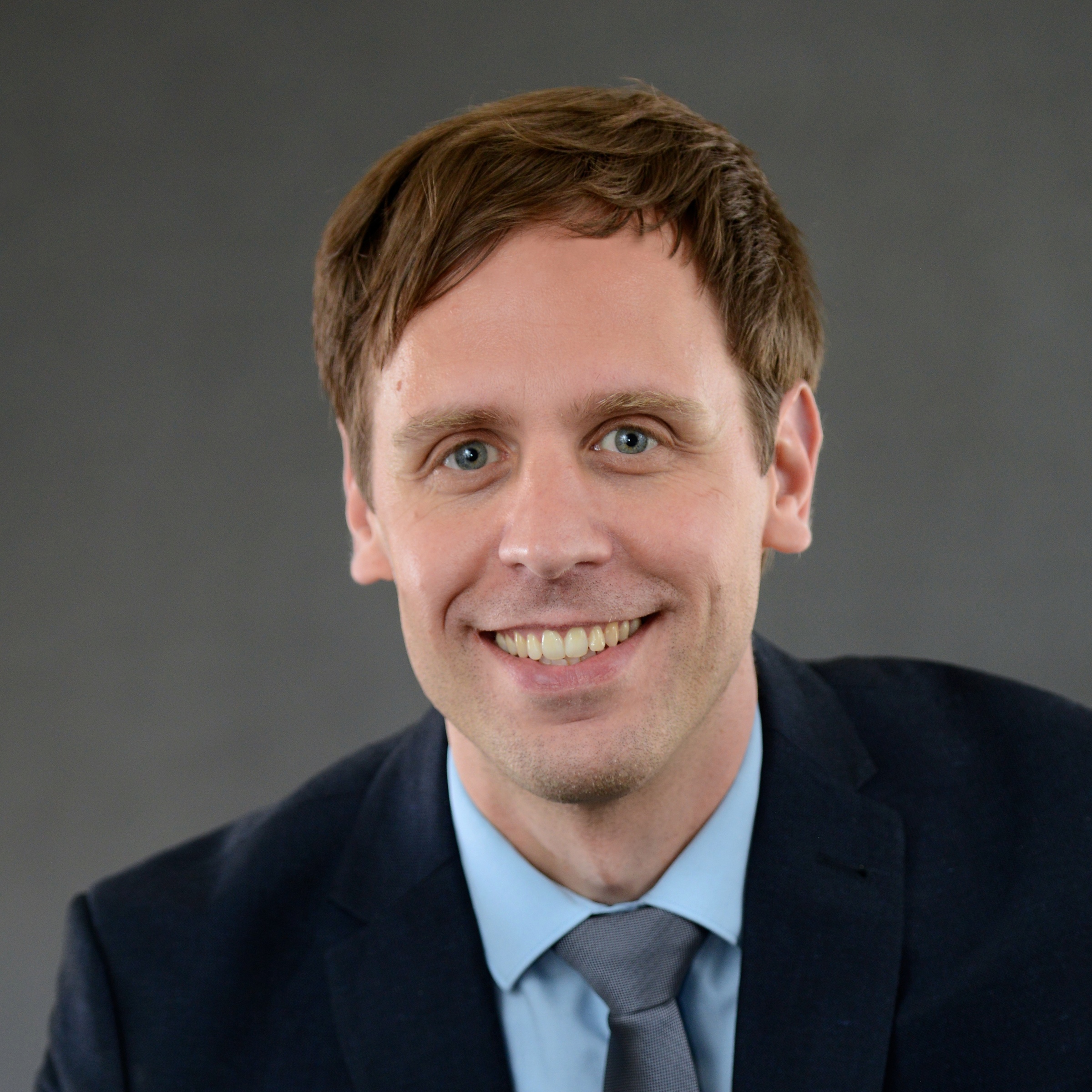 Taner Osman is Manager of Regional and Sub-Regional Analysis at Beacon Economics. Dr. Osman is an expert in regional economic analysis, industry analysis, downtown revitalization, and land use. He plays a leading role in many of the firm's principal research projects, which currently include examining the relationship between short-term rentals and housing affordability, the evolving nature of the manufacturing industry in California, and examining the impact of the pandemic on downtown economies.
Dr. Osman co-authored the book "The Rise and Fall of Urban Economies," a comparative study of the Bay Area and Los Angeles economies published by Stanford University Press. He publishes scholarly work in the areas of economic development, regional economics, and land use planning.
Dr. Osman is also a postdoctoral researcher at the Lewis Center for Regional Policy Studies and an instructor in the Department of Urban Planning at the University of California, Los Angeles. His research focuses on how local economic development and land use policies affect the performance of industries and regional economies. He also specializes in the impact of high-technology industries on local economies.
Dr. Osman holds a Ph.D. in Urban Planning from the University of California, Los Angeles with a specialization in regional and international development.
contact details
110 South Fairfax Avenue, Suite 380 Los Angeles, California 90036
The Recession That Didn't Happen… And Why Most Forecasters Got It Wrong In arguing that there will be no near-term recession, Beacon Economics has been an outlier in the forecasting community. Economic Policy, Economics, General Economy August 8, 2023 Author: Christopher Thornberg, PhD Christopher Thornberg, PhD All Articles Much to the chagrin of those who have been

Californians Moving Out Is Not The State's Most Worrisome Trend Exploring the overlooked trend of Californians staying put and its implications. Economic Policy, Real Estate May 24, 2023 Author: Benjamin Noon Benjamin Noon All Articles Over the past few years, it would have been difficult to miss news coverage reporting that people are leaving California for