Our targeted education research powerfully demonstrates the value of universities and private and public institutions of learning
Let our experts provide your school or university with data-based intelligence and predictive analytics that drive growth and successful policy decisions
65+ years of collective experience serving institutions of higher education and training nationwide
Based in Los Angeles, California, Beacon Economics is an independent,
data consulting and research firm, specializing in insightful and objective
economic and policy analysis. Led by Ph.D. economists, our experts have
65+ years of collective industry experience and wide-ranging expertise
conducting economic development analyses, industry profiles, industry
cluster analyses, employment analyses, economic impact analyses, and
economic and revenue forecasting for clients across the nation.
Beacon Economics' team of talented researchers work for private industry and businesses, cities, counties, states, public agencies, public/private partnerships, and nonprofits across the nation. While paying close attention to public narratives, our work is guided by a deep understanding of an industry's or economy's long-term growth prospects and business cycles. Using vast data sets and sophisticated modeling, our analyses provide our clients with the information and awareness they need to understand the economic mechanisms and drivers affecting their businesses and geographic areas.
A Partner For The Education Industry
A Partner For The Education Industry
Beacon Economics has a long history of partnering with universities and schools in support of their growth and development. Our work includes delivering large and small outlook conferences, providing regional economic analysis for the institutions as well as their surrounding communities, and revealing the economic and social contributions that universities and schools produce for the larger society and population.
For the past thirteen years, Beacon Economics' Founding Partner Dr. Christopher Thornberg has presented a San Jose Regional Economic Outlook in collaboration with San Jose State University San Jose Regional Economic Outlook, San Jose State University
The Center for Economic Forecasting and Development, UC Riverside
In 2016, we partnered with the School of Business at the University of California Riverside to launch the Center for Economic Forecasting and Development. We operated the Center for 7 years, headlining a major annual regional forecast conference and producing valued economic forecasts and analyses about employment and income, business activity, industry growth and decline, the effects of the pandemic, and community and workforce development.
The Changing Economic Outlook: Worrying About The Wrong Recession
The Economic Benefits Of A Professional Early Care And Education Workforce
At a time when the restrictions and effects from COVID-19 were still heightened, this analysis illustrated the vital nature of the Early Care and Education (ECE) workforce in Los Angeles, including demonstrating why childcare was critical to reopening the economy. Beyond the pandemic's effects, Beacon Economics' research quantitatively revealed the positive impacts and return-on-investment of increasing ECE worker pay, including billions of dollars in economic output, labor income, and tax revenue, and thousands of jobs. 
The University of California Economic, Fiscal, and Social Impact Analysis
CLIENT: The University of California Office of the President
This analysis powerfully illustrates how substantially the University of California system contributes to the vibrancy and strength of the California economy. By combining reliable data, qualitative assessments, and a sophisticated analytic technique called Multi-Regional Input-Output analysis, Beacon Economics effectively shows the UC system to be an essential economic engine, contributing roughly $82 billion annually to California's economic output, supporting over a half-million jobs, and generating nearly $12 billion annually in federal, state, and local tax revenues. 
Services For Our Education Clients
Economic, Fiscal, and Social Impact Analysis
Beacon Economics analyzes and effectively communicates the economic, fiscal, and social/community benefits and impacts of universities, higher education, training programs, and pending or existing legislation that affects the education industry in the context of job creation, economic output, tax revenue, and other key variables. Our customized impact analyses are widely used by our education clients as key components in fundraising, diversity, and public relations campaigns. Learn More.
Public Policy Analysis
Our team of experienced public policy review experts are highly attune to the complexities of working within the legislative space. We specialize in evaluating existing and proposed legislation that affects institutions of education and training through an economic lens. Beacon Economics' assessments always include practical, hands-on recommendations for addressing and navigating policy related issues.
Economic, Revenue, and Market Forecasting
Employing proprietary, integrated econometric models, Beacon Economics' forecasts are in high demand and have been used by major universities, real estate developers and investors, banks, financial institutions, leading industries, and governments for well over a decade. On record as being among the most accurate forecasters in the business, our top-tier analytic skills, high-frequency data analysis, and PhD-level training, delivers the intel and vision our clients need to plan for changes in their markets and the broader economy. Learn More.
Land Use Analysis
Beacon Economics leverages long- and short-range economic models to identify growth and investment opportunities and advance solutions to commercial and residential real estate challenges across urban, suburban, and rural landscapes.
Workforce, Green, and Affordable Housing Market Analysis
Leveraging its strengths in land use and real estate, Beacon Economics works with communities, governments, universities, and industries across the private sector to ground local and regional planning in best-in-class sustainability practices that ensure housing growth and development is inclusive, supports affordability, and adheres to a location's climate goals.
Regional and Sub-Regional Housing Market Analysis
Residential real estate markets are highly location-specific. Beacon Economics' deep dive housing market analyses drill down to the regional and sub-regional level and include full demographic profiles covering income levels, population growth, and other key indicators of a market's development needs. Our analyses also evaluate local regulations and legislation and provide strategies on how to best navigate potential impacts. View a recent regional market analysis.
Industry Employment Analysis
Beacon Economics analyzes industries and job sectors in support of economic development, business, and public and private investment. We identify economic and employment trends, impacts, and workforce needs within education and other industries to help our clients seize new growth opportunities by informing their policy, planning, and investment decisions.
Speaking Engagements
Beacon Economics is a top-tier resource for keynote and business speakers. The firm's engaging experts are in high demand across North America delivering current economic and policy insights to audiences with varying levels of economic and financial knowledge. Presentations are designed to meet clients' needs, geography, industry – and are always based on the most recent data available. Learn More.
Acclaim
From The Industry
Beacon Economics' impact analysis of a major public university was named as a 'best-in-class' example of how to capture and tell the story of a school's full economic, fiscal, and social contributions. 
"How One University Campus Discovered Its Economic Significance"
Meet our team of dedicated industry specialists. Each team member brings a unique blend of knowledge, experience, and passion to their respective fields, ensuring that our clients receive the highest level of service and the most optimal outcomes.

For information about any of the Beacon Economics practice areas, please contact:
Business Development Manager Daniel Fowler
at 424-666-2165 or [email protected]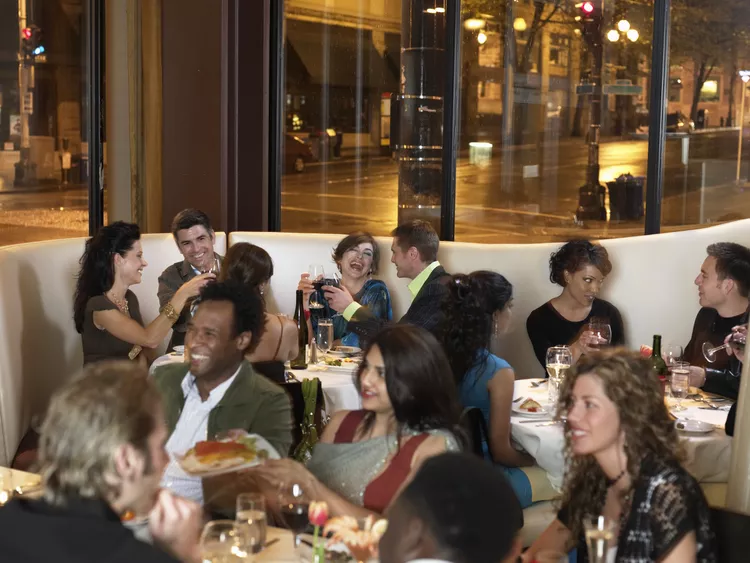 Beacon Economics is recognized as producing one of the most reliable economic forecasts in the business today. Founding Partner Christopher Thornberg talks to Investopedia about why so many economists believe a recession is on the horizon and why they are wrong.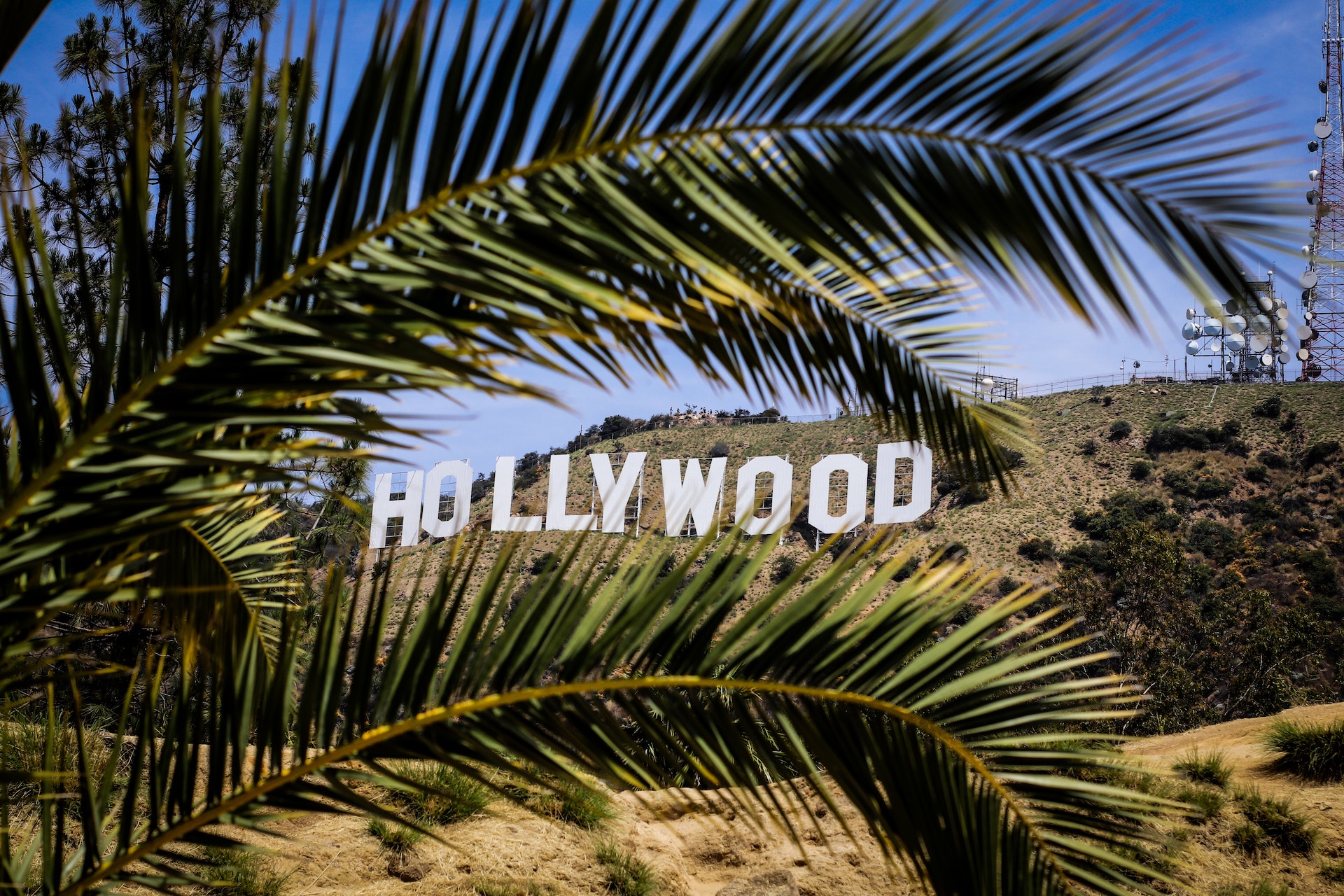 With actors and screenwriters on strike, Hollywood is shut down for the foreseeable future. The New York Times asks Beacon Economics' Founder Christopher Thornberg how the strikes will affect the local economy.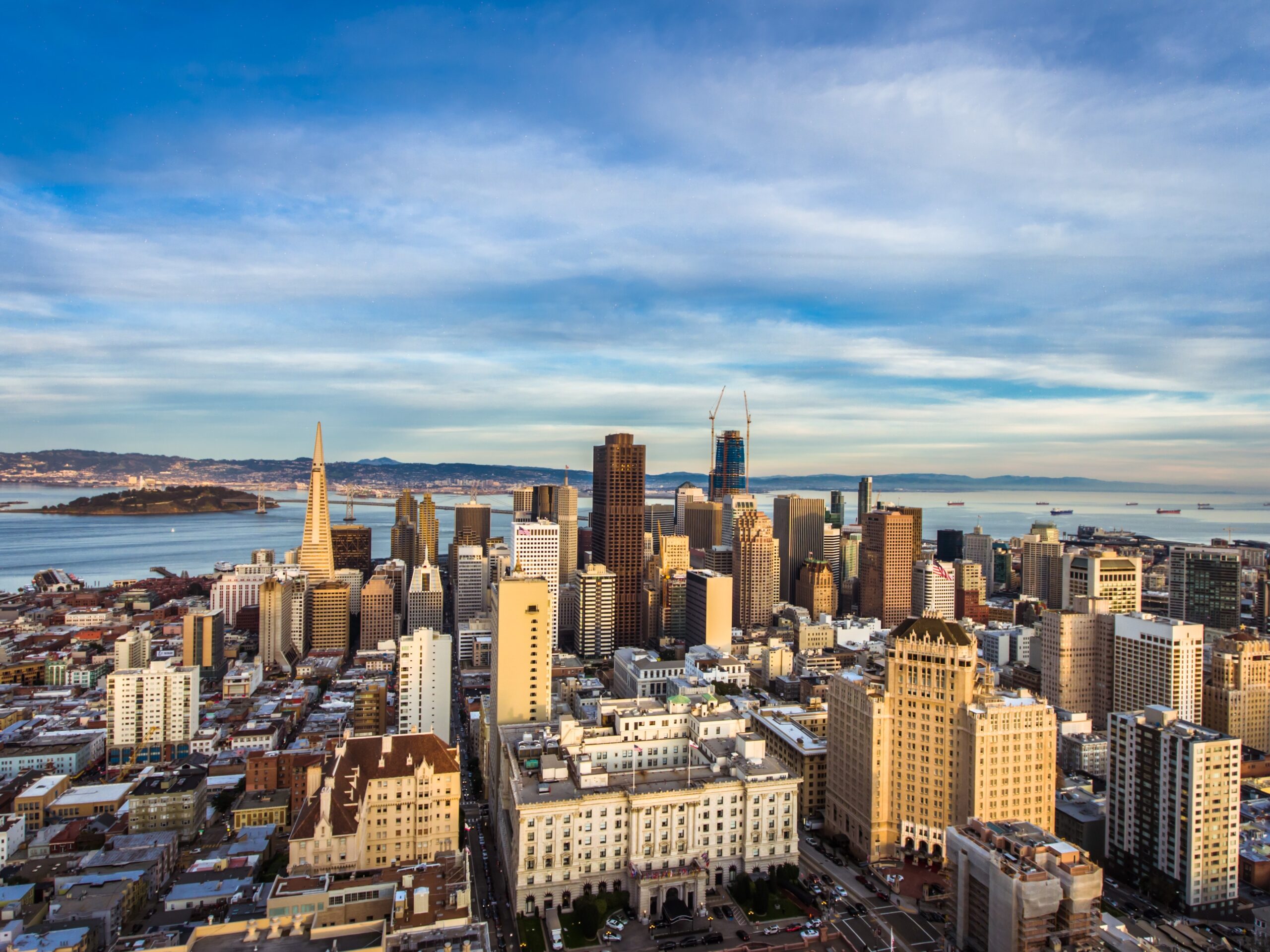 A study conducted by TASI Bank in conjunction with the San Francisco Business Times measured the confidence levels of small and medium-sized businesses in regard to  economic conditions in Northern and Southern California.